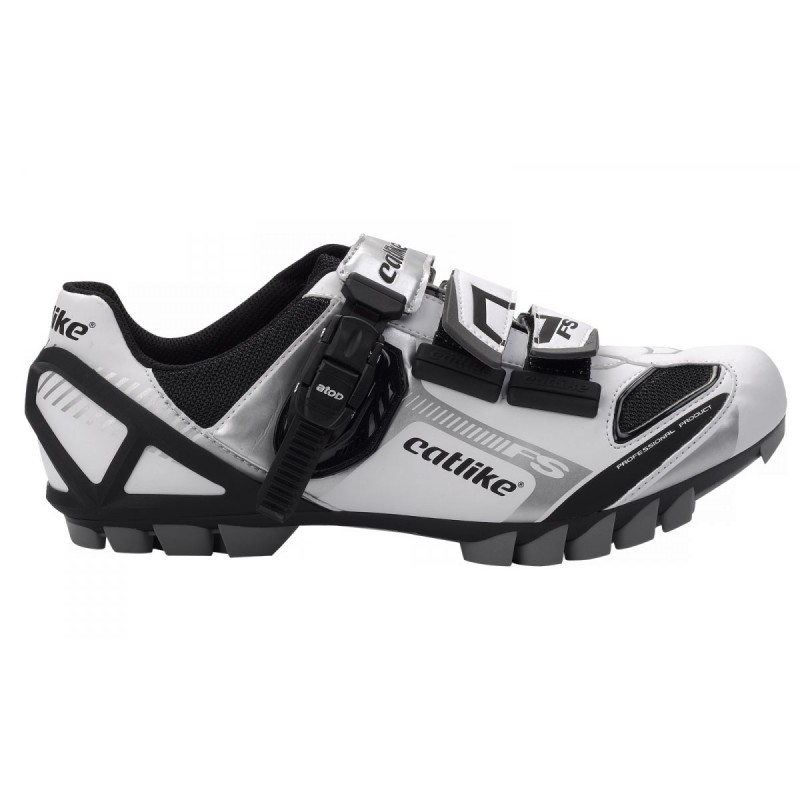 About Catlike Felinus Black-White-Grey Matt Mountain Bike Shoe
A stylish MTB Cycling Shoe for those who like the advantages of a high-end shoe at a reasonable price. Felius offers a quantity of attributes, mainly focused on rider comfort.
Departing from Ergo Fit technology, which was how the last shoe was developed and instead following details of an ergonomic insole and strengthened heel pad.
Catlike Felinus Black-White-Grey Matt Mountain Bike Shoe