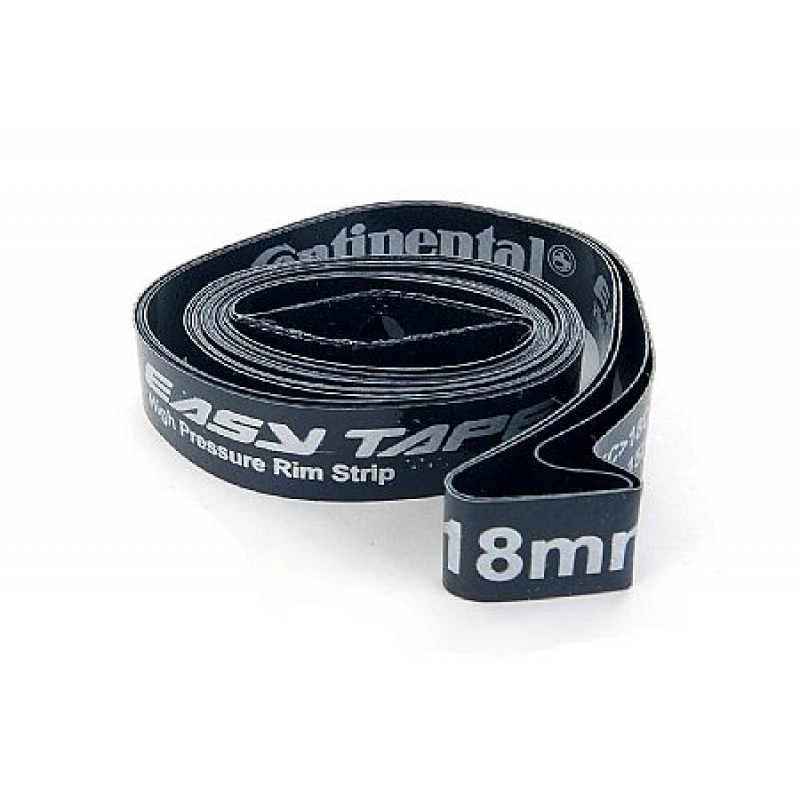 Continental Rim Tape
Getting a lot of flats? Have done everything to prevent it? Still not sure about the reason of all these mysterious flats? It's highly likely that the spoke heads and metal burrs could be the reason.
Apart from tire and tube, rim tape is another equally essential factor for puncture protection. If you can fix a puncture, can change a tire of your bike on your own, then installing wheel tape/rim tape is as easy as the two tasks aforementioned.
Continental, a brand that needs no introduction, apart from its puncture proof tyres and tubes, has introduced the rim tapes as well. Continental's high pressure rim tape would suit any 26"(18-622 ETRTO size) wheels.
Buy Continental Rim Tape online in India at wizbiker.com.
About Continental
More than 100 years experience in the development and production of bicycle tires has made Continental a unique company within the industry. Continental is the only German bicycle tire manufacturer to produce its tires in Germany. Knowing this serves as a mighty incentive to our engineers and everyone else involved in the manufacturing process to constantly strive for further innovations. In our technology and development center in Korbach, we are constantly developing new revolutionary technologies such as the unbeatable Black Chili Compound and the ultimate Vectran™ Breaker anti-puncture technology, both used at the top end of race sport. These technologies demand sophisticated processes to ensure our legendary end-product quality, and these innovations as well as the new "ProTection" and "RaceSport" technology for MTB tires, can only be manufactured in our factory in Germany – "Handmade in Germany".
Continental Rim Tape