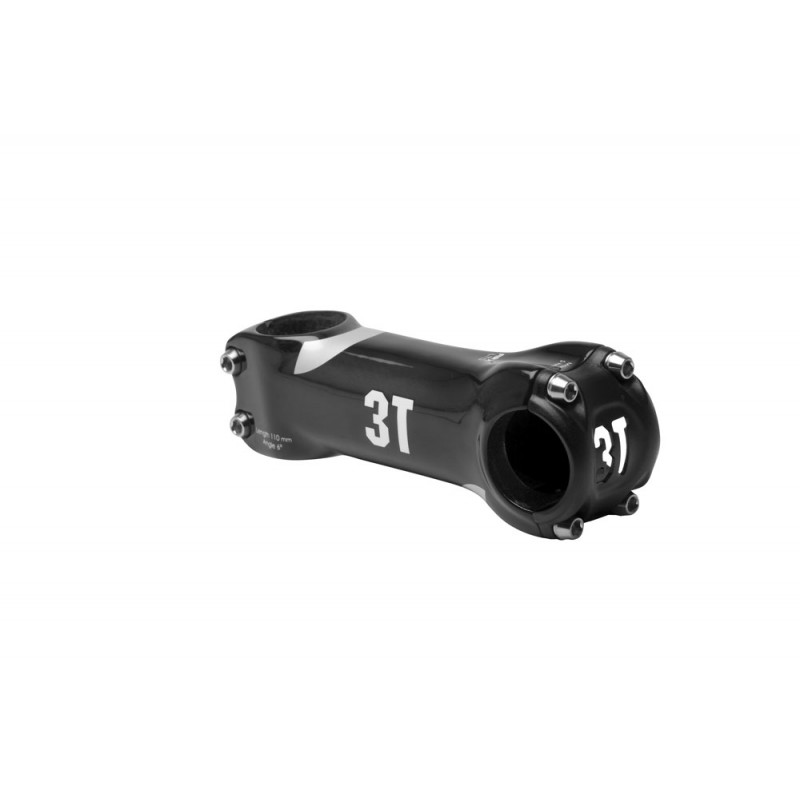 We are now shipping to all ALL ZONES across India. Further, NO DELIVERY is permitted in CONTAINMENT ZONES as of now.
About 3T ARX LTD Carbon Stem 110mm
Arx Ltd — the connoisseur's stem in the original 2008 shape. This is the lightest and stiffest of the Arx family. Proven and robust mechanical design is optimized for a secure fit on composite steerers and bars without the need for high torque values during assembly, by far exceeding the CEN standard. Rustless Ti bolts help keep the weight down to just 118 g (11 cm model).
3T ARX LTD Carbon Stem 110mm