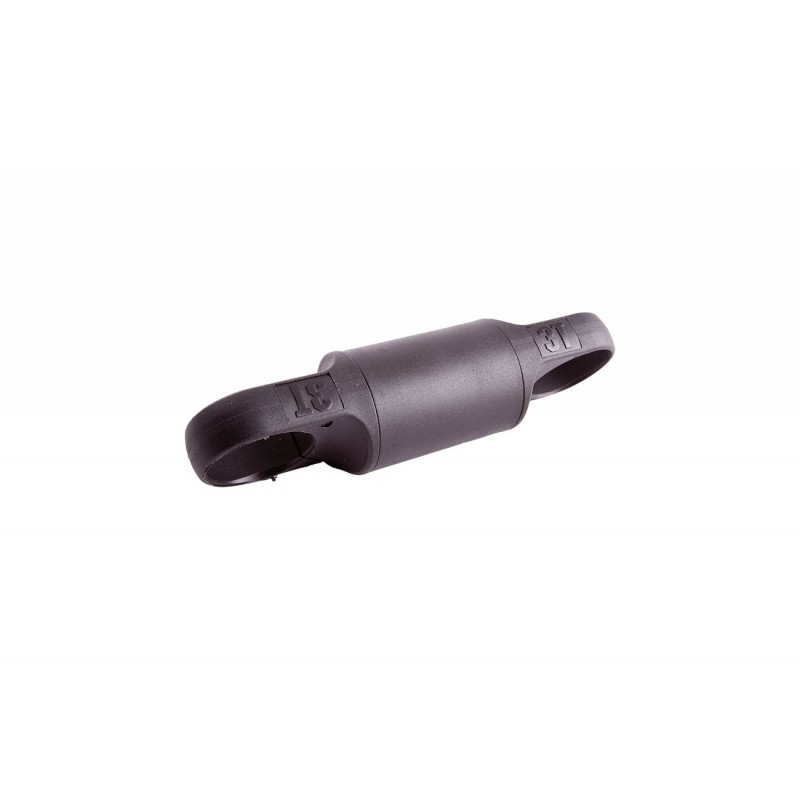 About 3T Computer Mount Bridge For Aero Bars
Computer mount bridge to mount computer between extensions centered on standard 80 mm separation.
Clamp size is compatible with standard computers.
About 3T
3T is a global company with three regional customer service offices (Italy, Taiwan, California) and 20+ service centers. Founded in Turin in 1961 as Tecno Tubo Torino (Turin Tube Technology), 3T has always been renowned for the quality, simplicity, and beauty of its products. 3T has a track record of being 'first': first to introduce many modern alloys to cycling, first to produce a dedicated aerobar, first to win the ID design award, first to introduce dedicated gravel wheels and first to introduce an aero gravel frame.
3T Computer Mount Bridge For Aero Bars