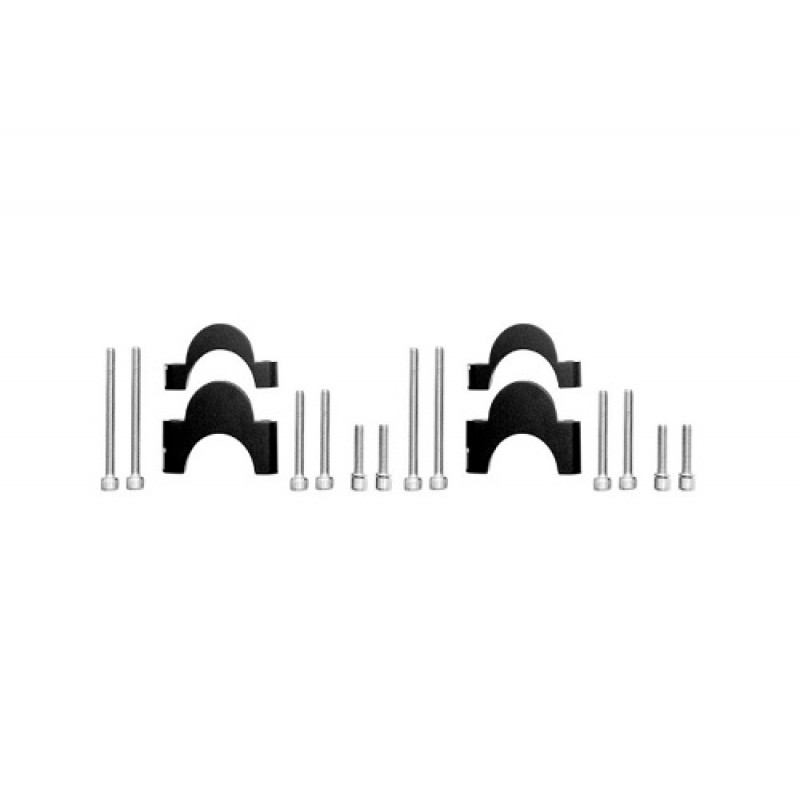 About 3T Riser Kit For Clipon
Riser kit comprises risers (2 x 10 mm, 2 x 20 mm) for Vola Pro and Clip On Pro/Team aerobars, to raise armrest and extension height by 10 mm, 20 mm, or 30 mm. Does not fit with Brezza II and Aura aerobars.
Specification
Material: Al-alloy
Compatibility: Vola Pro/OE - Clip On Pro/OE
About 3T
3T is a global company with three regional customer service offices (Italy, Taiwan, California) and 20+ service centers. Founded in Turin in 1961 as Tecno Tubo Torino (Turin Tube Technology), 3T has always been renowned for the quality, simplicity, and beauty of its products. 3T has a track record of being 'first': first to introduce many modern alloys to cycling, first to produce a dedicated aerobar, first to win the ID design award, first to introduce dedicated gravel wheels and first to introduce an aero gravel frame.
3T Riser Kit For Clipon