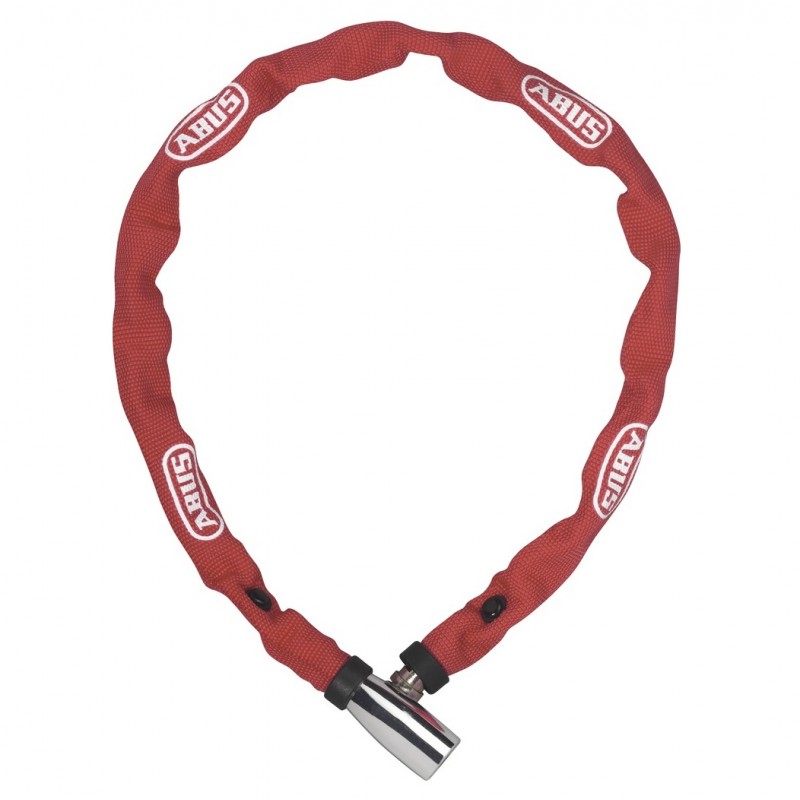 Abus Combination chain lock web color 1500/110 Bicycle Lock
ABUS is known for its reliable German engineered products when it comes to bicycle security and other eclectic products and services.
Abus Combination chain lock web black 1500/110 Bike Lock protects your bike with a 4mm chain wrapped with a fabric sleeve to prevent damage to the bike's paintwork. The 4mm chain is made up of special steel which is good enough to trusted for entry level bicycles and children bicycles. It's one of the surest way to protect the bike against any kind of theft and insecurity.
Buy Abus Combination chain lock web color 1500/110 Bike Lock online in India at wizbiker.com. Free shipping.
Top Features
4mm special steel chain with a fabric sleeve
Two keys are supplied with the lock
ABUS quality automatic cylinder with user-friendly reversible key
About Locks
Bike lock is an item used for theft prevention. It's always a wise choice to lock the bike securely to a fixed object i.e. railing, posts or a bike rack. Choose a bike lock that's strong, covers not all, but most bike components for theft prevention. Depending upon the frame size, bike type, it's worth investing in a good, strong bike lock which keep thieves at bay, something which is theft proof.
About ABUS
When August Bremicker und Söhne KG (ABUS for short) started making traditional padlocks in 1924, they were already setting standards. The founders' strategy was simple and timeless: 'Security calls for quality!'. It is that principle that successive generations have carried on and developed. The list of ABUS innovations that make life difficult for would be bike thieves is a long one. Their inventive spirit makes sure the list gets longer and longer!
Specification
Art. no.: 57659
Level: 3
Colour: colour
Weight [g]: 270
diameter [mm]: 4
length [cm]: 110

Abus Combination chain lock web color 1500/110 Bicycle Lock