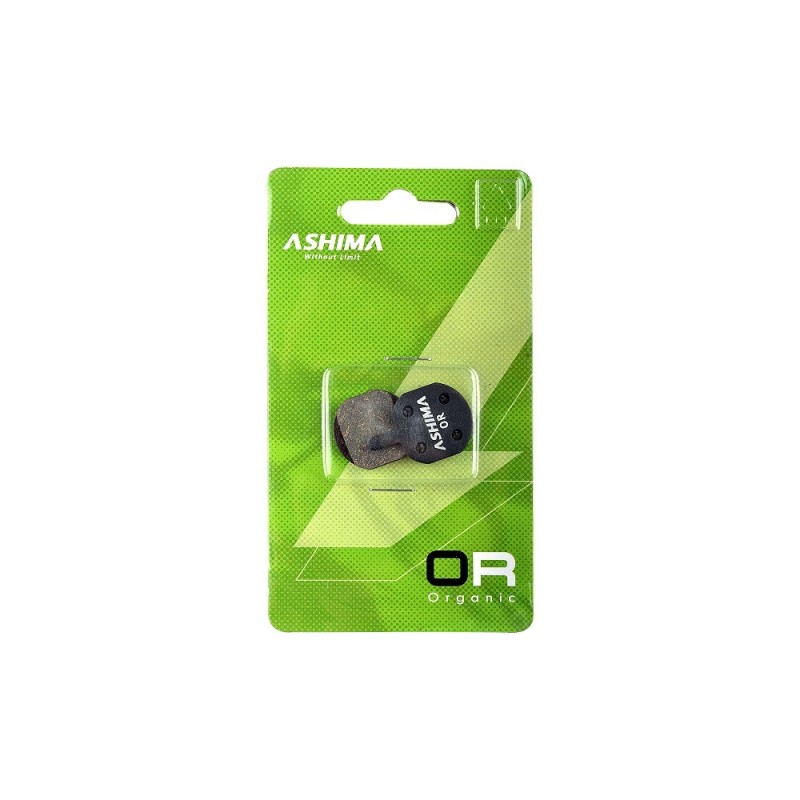 We are now shipping to all ALL ZONES across India. Further, NO DELIVERY is permitted in CONTAINMENT ZONES as of now.
About Ashima Disc Brake Pad AD0502-OR-S
Ashima Disc Brake Pad AD0502-OR-S (HAYES GX2, MX2, MX3,SOLE)
About Ashima
Ashima's commitment to R&D and its customers has made the brand synonymous with delivering cutting edge technologies with outstanding aftersales service. This in turn has propelled the brand to the forefront of bicycle control systems development. Ashima manufactures best braking system/forks/rims/disk/tires/frames and countless other components that impact on the bikes braking performance, for their test bicycle and thereby mask the true performance of the pads.
ASHIMA DISC BRAKE PAD AD0502-OR-S (HAYES GX2, MX2, MX3,SOLE)