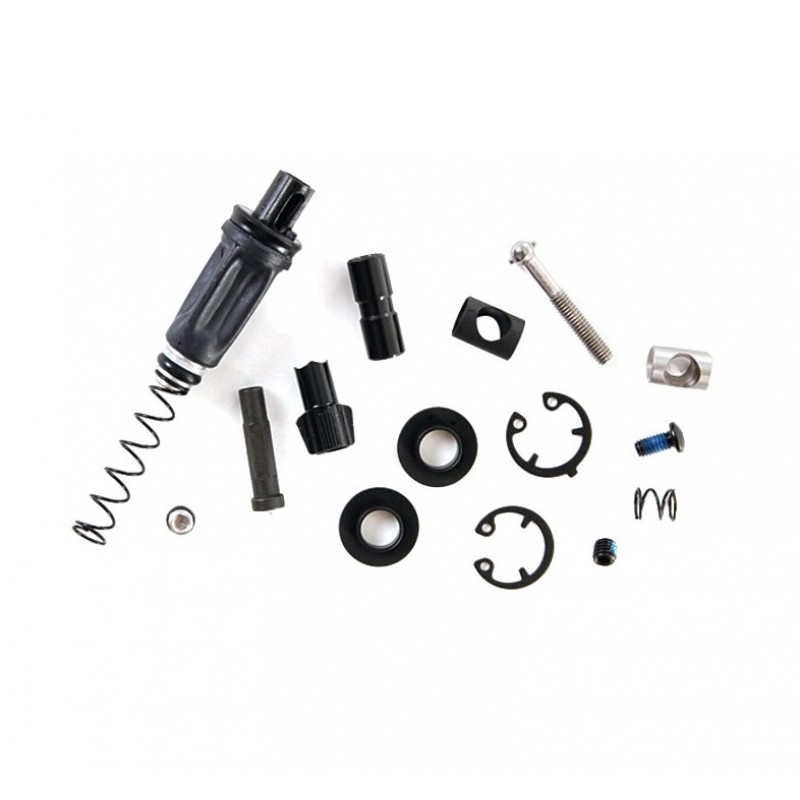 We are now shipping to all ALL ZONES across India. Further, NO DELIVERY is permitted in CONTAINMENT ZONES as of now.
About Avid Brake Lever Servicekit Aluminium Blade for Elixir 7/ 9/Code R/X0
This servicekit is suited for one brake lever with aluminium blade of Avid Elixir 7 / 7 Trail / 9 / 9 Trail / Code R and X0 (from modelyear 2013) disc brakes.
Specification
Product Name: Avid Brake Lever Servicekit Aluminium Blade for Elixir 7 / 9 / Code R / X0 - 11.5015.064.050
Manufacturer: Avid
Manufacturer item code: 11.5015.064.050
Avid Brake Lever Servicekit Aluminium Blade for Elixir 7/ 9/Code R/X0