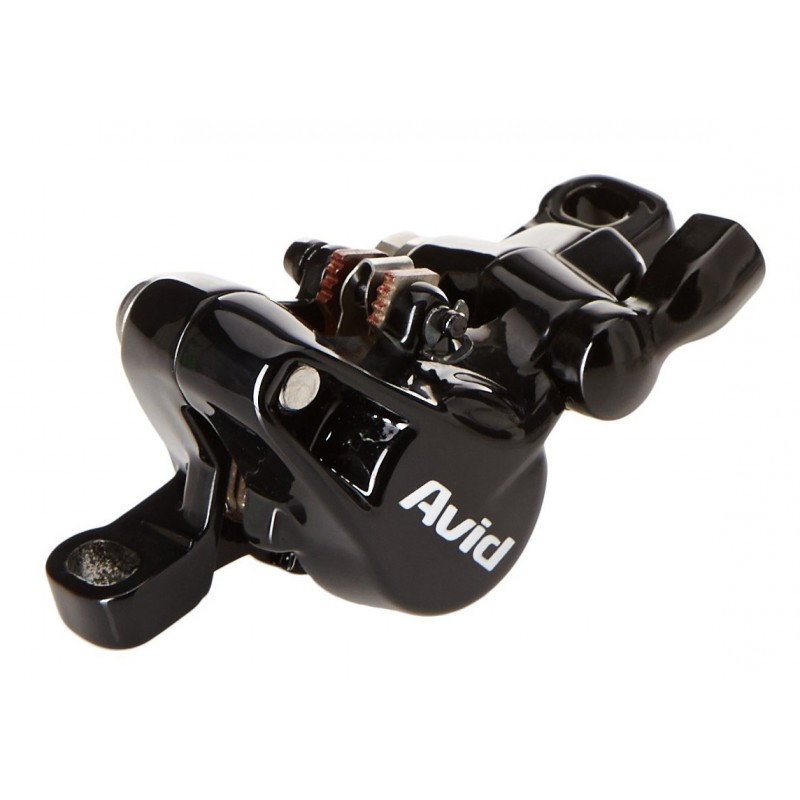 We are now shipping to all ALL ZONES across India. Further, NO DELIVERY is permitted in CONTAINMENT ZONES as of now.
About Avid Disc Brake Caliper Assembly X0 - Non CPS - Black/Black
Replacement brake caliper (non-CPS) suited for Avid X0 Trail disc brakes from modelyear 2013. The hydraulic hose is not included.
Top-loading Pads
When the only thing between you and the trail is bike maintenance, every second matters. With Avid's top-loading pads, new disc-brake pads can be installed without taking off the wheel, working under the caliper or doing any upside-down pad juggling, so you'll be ready to ride much quicker.
Complete calliper replacement for Avid hydraulic disc brake systems
Suitable for X0 break assembly
Callipers are 74 mm post-mount to be used with applicable adapters
Includes: calliper, bleed screws, pistons and brake pads
Available in black colour
Specification
Color: Black / Black
Brand name: Avid
Style: Standard Caliper Assembly
Avid Disc Brake Caliper Assembly X0 - Non CPS - Black/Black