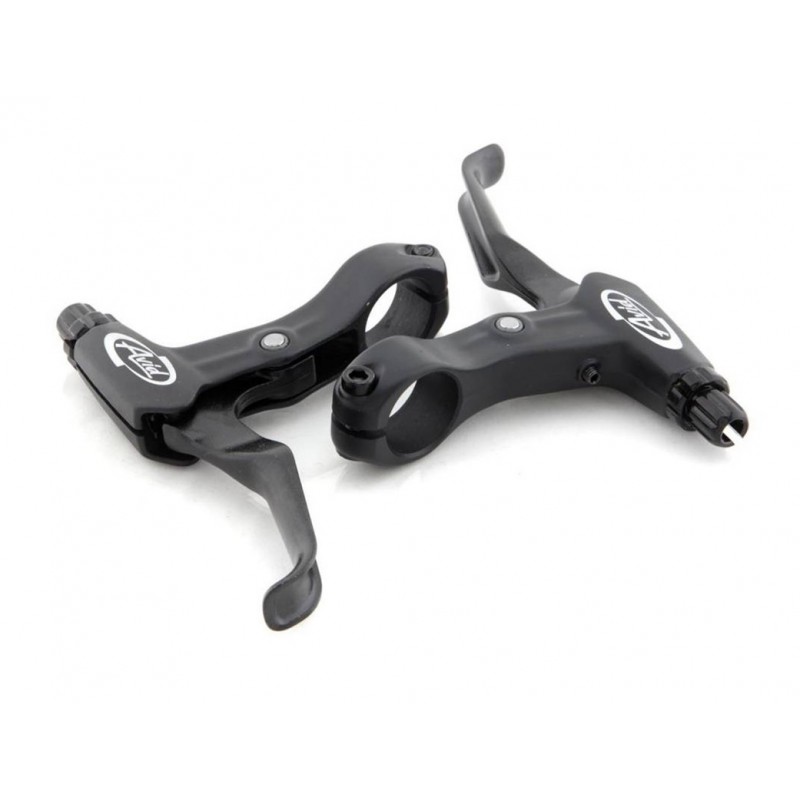 We are now shipping to all ALL ZONES across India. Further, NO DELIVERY is permitted in CONTAINMENT ZONES as of now.
About Avid FR-5 Brake Lever Black (Pair)
2011 FR-5
The squeeze of our levers is what dreams are made of (and you know which dreams we're talking about). Most of our levers can be swapped to be run either front or rear, which is convenient if you like to your brakes reversed, and a Godsend if you bust a lever in the middle of the woods. Avid levers are easy to install, simple to set up, and a pleasure to pull.
Specification

Weight: 155 g (per pair)
Lever Material: Aluminum, Reversible, Flat Rate Pull
Finish: Silver Body, Black Lever Blade, Black Body, Silver Lever Blade
Adjustment: Reach Adjustment, Qwik-Adjust Barrel Adjuster
Special Features: Bend Zone™
Compatibility: Mechanical disc brakes, Linear-pull brakes
Avid FR-5 Brake Lever Black (Pair)