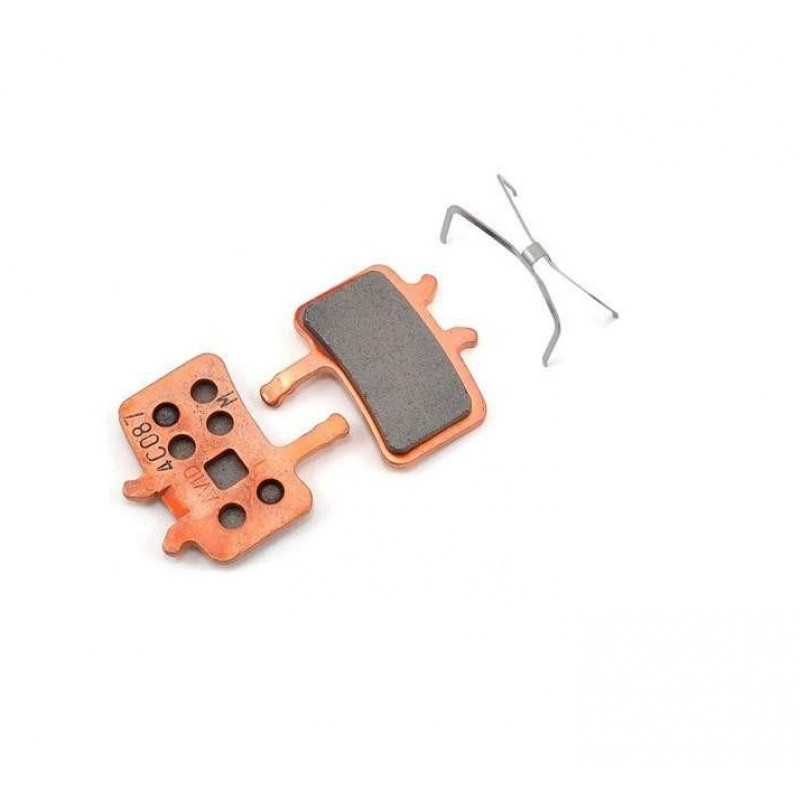 We are now shipping to all ALL ZONES across India. Further, NO DELIVERY is permitted in CONTAINMENT ZONES as of now.
About Avid Organic Disc Brake Pad-J7,J5,BB7
Doesn't matter what you prefer - it's your choice whether you want to ride sintered metal or organic brake pads.
The sintered pads have noticeably more braking power and a longer lifespan than organic pads. The organic pads are easier to control and quieter than the sintered metal.
Specification
COMPATIBILITY
Avid Organic Disc Brake Pad-J7,J5,BB7