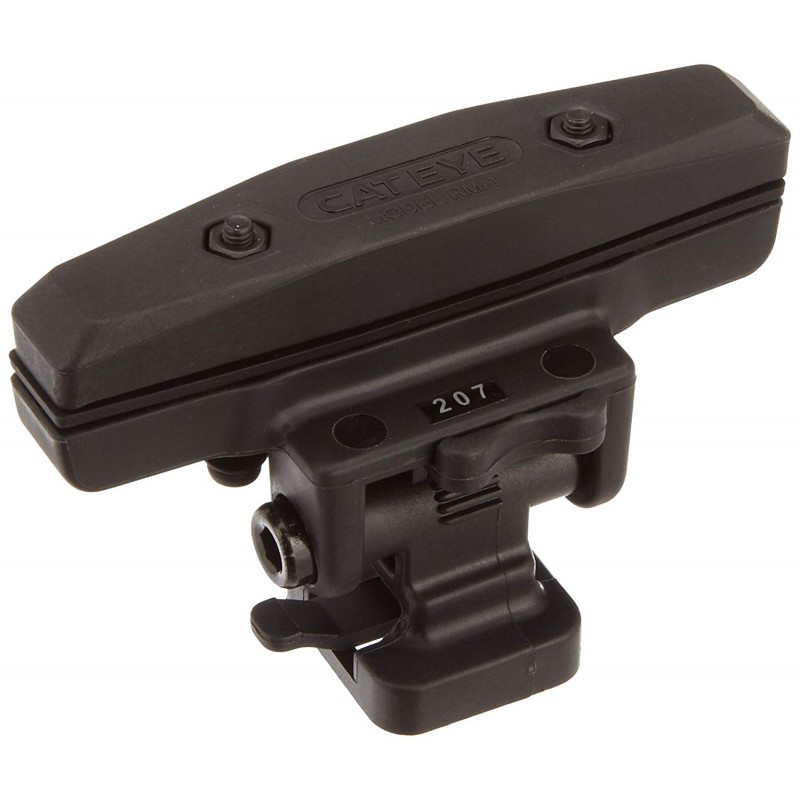 About Cateye Small Parts Saddle Bracket For Lamp-RM-1
Cateye Is The Leading Manufacturer Of Cycle Computers, Lights And Reflectors To Cyclists In The World. Founded In 1954 In Osaka, Japan, Cateye Has Always Been A Leader In Innovation And Technology. From It'S Head Office In Osaka, Japan, Cateye Manages Two Factories In Japan And One In China, And Is An Iso Approved Manufacturer. On The Leading Edge Of Technology, Cateye Continues To Innovate And Lead The Industry In Bicycle Electronics, And Is Committed To Safety And Comfort In Cycling.
Features
Banish the night
From the morning coffee run to the 24 hour adventure race
CatEye is the industry leader in light technology
Seat rail mounted rear light bracket
For use with all Flex Tight rear lights
About Cateye
Design, Manufacturing, Sales and Servicing of Bicycle Accessories Such as Cyclocomputers and Lights; Heart Rate Monitors; Pulse Meters; Altitude Meters; Reflectors for Bicycles, Automobiles, Motorcycles and Roads; E Mark Headlamps for Automobiles; Triangular Stop Signs for Automobiles, Security Equipment Such as Construction Lights, and Traffic Safety Equipment Such as Delineators; and Servicing of Health Equipment.
Cateye Small Parts Saddle Bracket For Lamp-RM-1