About Catlike Vulcano MTB Bike Helmet Black Red

Vulcano is the new Catlike offroad helmet. Designed with the own structure of honeycomb, with Low Nape technology and with adjustable visor, it becomes a perfect helmet for amateur MTB cyclists.
Features
MPS EVO
CUSTOMIZE YOUR COMFORT: MPS eVo 4 in 1*
*4 adjustament in 1 single fiftting system
MPS eVo (Multi Position System Evolution)
The innovative retention system MPS (Multi-Position-System) allows optimizing the comfort of the helmet thanks to its 4 points adjustment systems. Designed to adapt to any head size.
Wheel adjustment
The total adjustment, the ultra-light wheel of the MPS-eVo allows adjusting the diameter of the retention to the millimeter with every "click", achieving outstanding stability, with the maximum comfort.
Ergonomic adjustment
The ergonomic adjustment of this system provides outstanding stability by means of the side wings, which adjust to the temporal area of the scull. Furthermore, these wings adapt to all head shapes (oval, elipse, oblong), exchanging the different paddings of different thicknesses inside the helmet. It is recommended to remove these wings on round heads.
Height adjustment
This exclusive retention system also allows adjusting the vertical position of the retention, preventing any discomfort in the occipital area of the skull.
Rear adjustment
The rear adjustment enables the movement of the two supports in order to achieve the ideal position, removing any pressure on the central part of the cervical vertebra.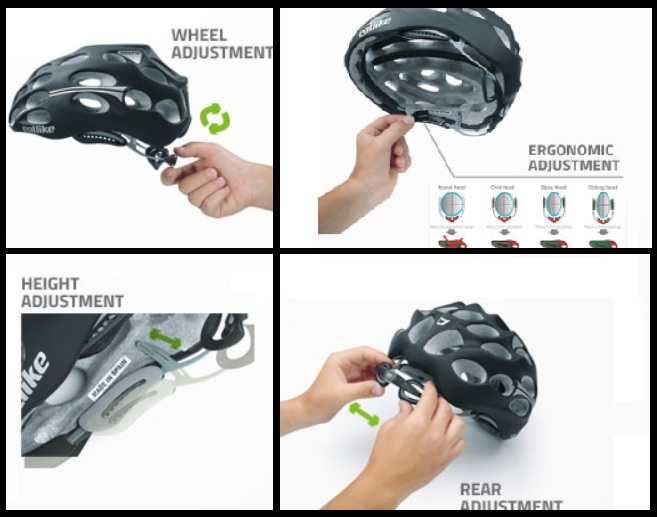 LNP Safety LNP (Low Nape Protection)
Design and safety have been perfectly harmonized to protect the occipital area, with LNP technology; helmets with a specific lower rear structure to fully protect this fragile area.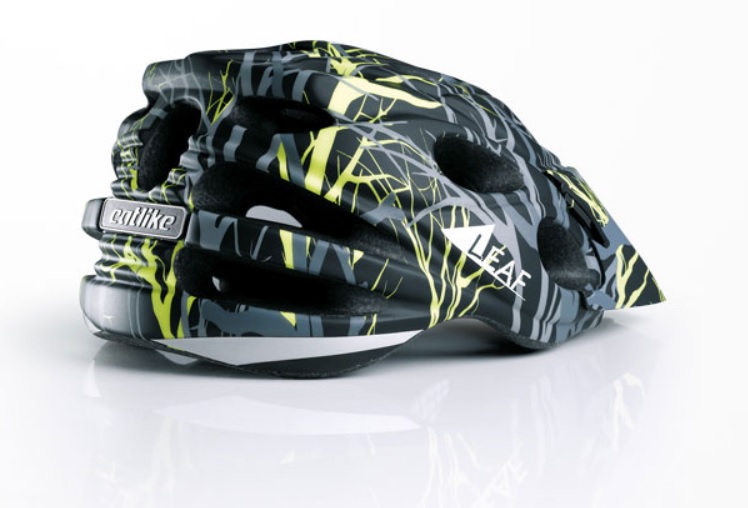 EPS+PPE
EPS is a 100% recyclable material that is characterized by being extraordinarily light, resistant and with great capacity of thermal and antibacterial insulation. PPE is an eco-friendly, recyclable, versatile and flexible plastic foam capable of withstanding multiple impacts without damage.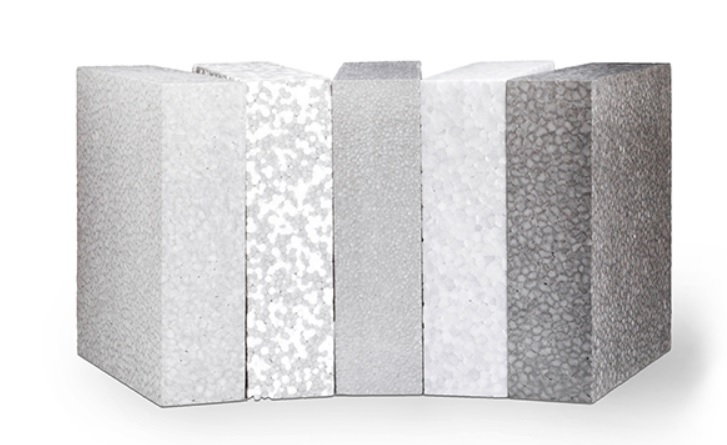 About Catlike
Catlike helmets are in a class of their own when it comes to comfort, safety and styling. Being light weight, catlike cycle helmets are easy to wear for a longer duration of time and offer optimized ventilation. When it comes to styling Catlike cycle helmets are available in attractive, cool and colorful designs. They are tested and used by the Euskaltel, Phonak and Comunidad Valenciana in Pro races throughout the world.
From the safety point of view there is no beating a Catlike helmet, they use an advanced Crash Energy Splitter (CES) technology. If the helmet suffers an impact these specialized bicycle helmets split the crash energy across the helmet, this is unlike other basic bike helmets that put the full force of the impact on a single point. The splitting of crash energy across a number of points ensures that the helmet offers maximum protection to the rider. All these features make the catlike bike helmets the best out there, no matter if you are riding a road bike, track bike or a mountain bike.
Catlike Vulcano MTB Bike Helmet Black Red