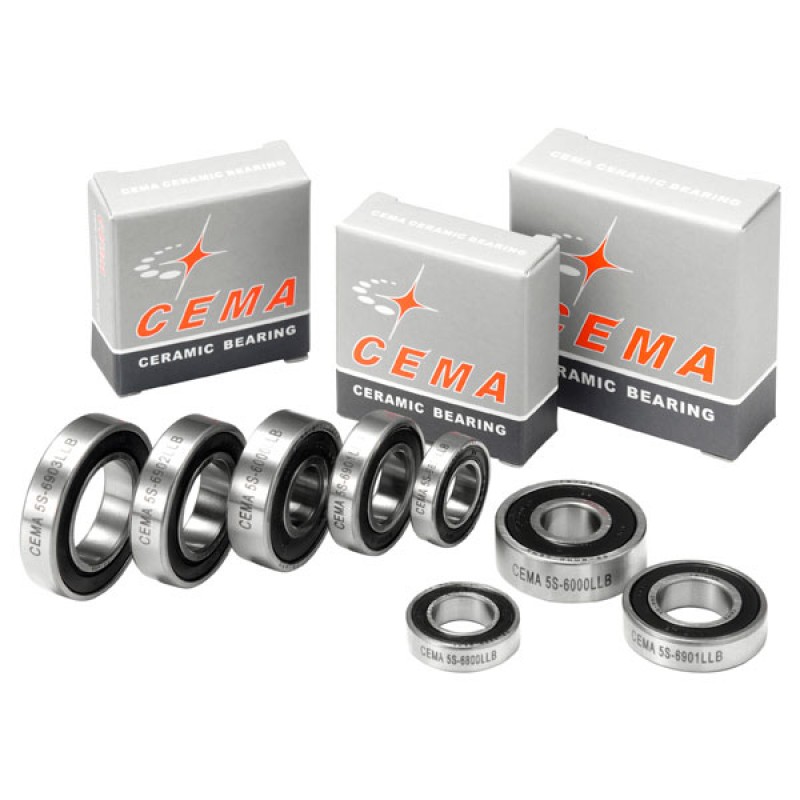 We are now shipping to all ALL ZONES across India. Further, NO DELIVERY is permitted in CONTAINMENT ZONES as of now.
About Cema 699 Chrome Steel Wheel Bearing
Dimensions 9 X 20 X 6
CEMA SRC chrome steel bearing
Double sealed
About Cema
CEMA specialises in the development and production of high-quality (ceramic) bearings for various industries and cycling. CEMA SRC bearings and components are specially designed for applications in cycling sports and take on the challenge of athletes making the highest demand on their equipment. We offer a wide range of wheel bearings, bottom brackets, headset bearing, derailleur pulleys and tools.
Cema 699 Chrome Steel Wheel Bearing