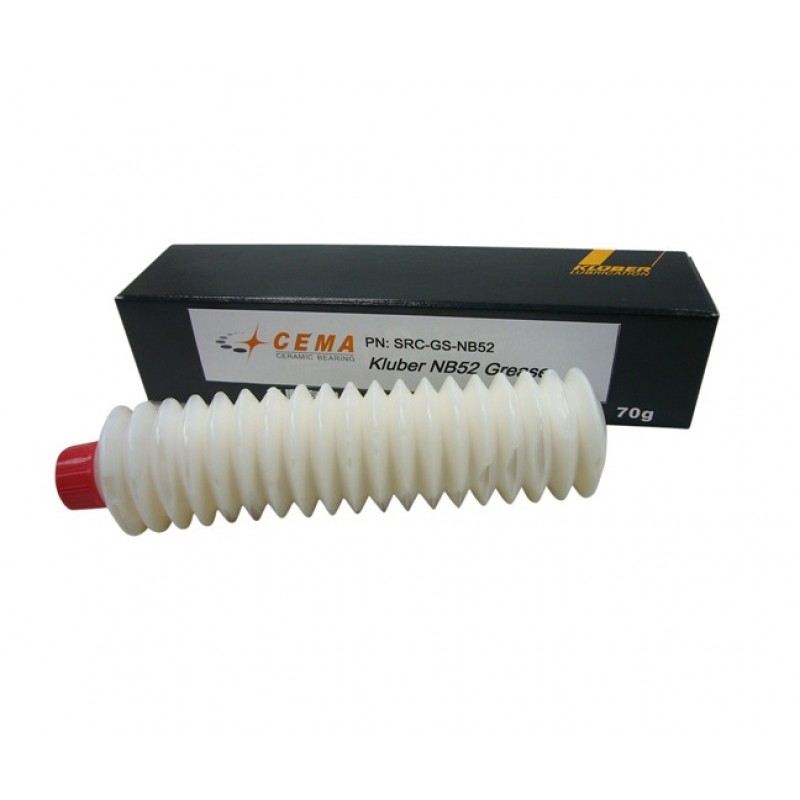 About Cema Kluber NB52 Grease 70g
Kluber bearing grease for ceramic bearings will keep your bearings in perfect condition. Proper maintenance will increase rolling properties, avoid bearing damage and increase lifetime.
Tube 70 gram, syringe included.
About Cema
CEMA specialises in the development and production of high-quality (ceramic) bearings for various industries and cycling. CEMA SRC bearings and components are specially designed for applications in cycling sports and take on the challenge of athletes making the highest demand on their equipment. We offer a wide range of wheel bearings, bottom brackets, headset bearing, derailleur pulleys and tools.
Cema Kluber NB52 Ceramic Bearing Grease 70g