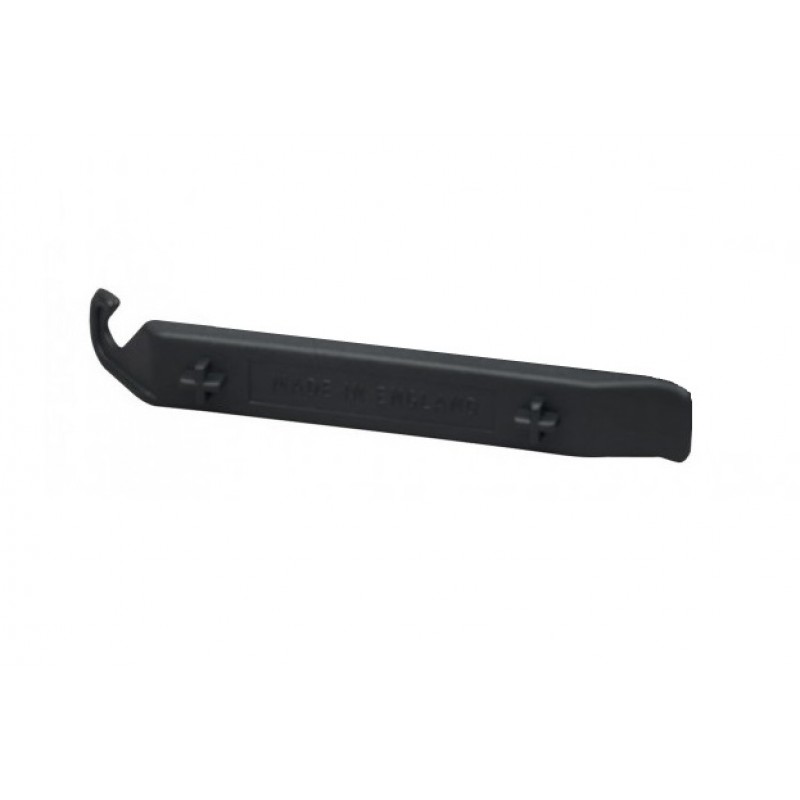 We are now shipping to all ALL ZONES across India. Further, NO DELIVERY is permitted in CONTAINMENT ZONES as of now.
Cyclo Nylon Reinforced Tyre Lever
Glass nylon reinforced tyre levers. Glass fibre adds considerable strength
Specification
About Weldtite Brand
Weldtite make the world's most comprehensive and innovative range of bicycle maintenance products. Everything created by Weldtite is designed to fulfil the specific needs of cyclists around the world. Roadside, trailside or in the workshop, we exist so you can ride.Weldtite exclusively develops and manufactures TF2 Lubricants, Dirtwash cleaning products, Cyclo Tools, Jetvalve Inflation, Pure environmentally responsible products, eCare for eBikes and Adie branded products.


Cyclo Nylon Reinforced Tyre Lever