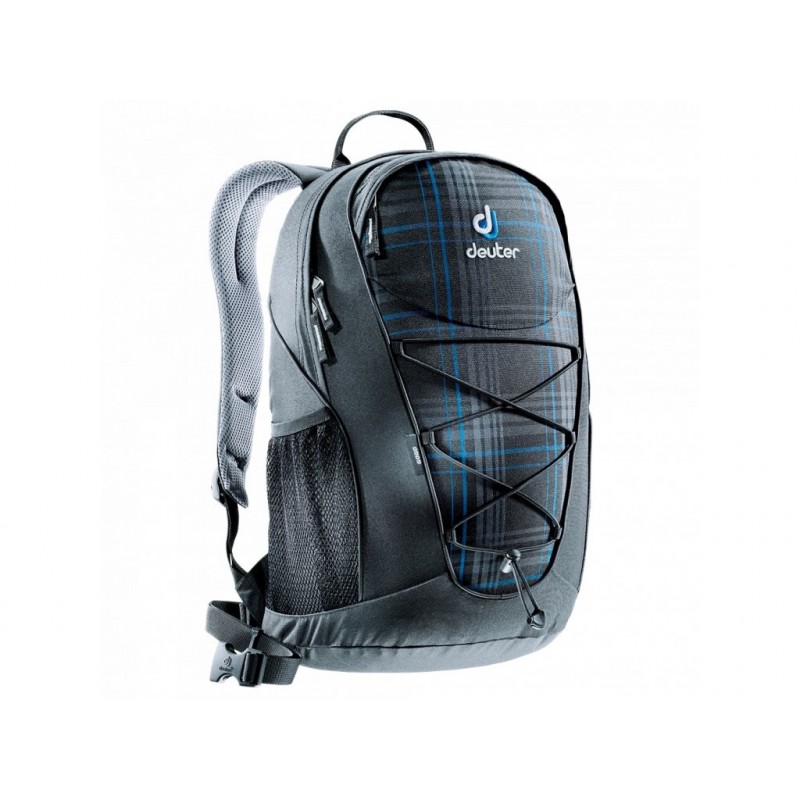 About Deuter Go Go 25 L Travel Backpack Blueline Check
This urban rucksack looks athletic and fresh on the streets. A great backpack for school, office or everyday adventures. Practical features and functionality are a given.
Specification :
Volume : 25 liter
Size : 46 / 33 / 21 (H x W x D) cm
Material : Deuter-Microrip-Nylon
Deuter : Super-Polytex
330D Pocket Rip
Ideal : Unisex
About Deuter Brand
Deuter (DOY-ter) is a German brand of sport packs and bags, for hiking, trekking, snow sports and more. Deuter is one of the leading manufacturers of high quality backpacks, from trekking backpacks, daypacks, hiking backpacks, travel bags and child carriers. It was founded in 1898 in Augsburg, Germany.
Deuter Go Go 25 L Travel Backpack Blueline Check