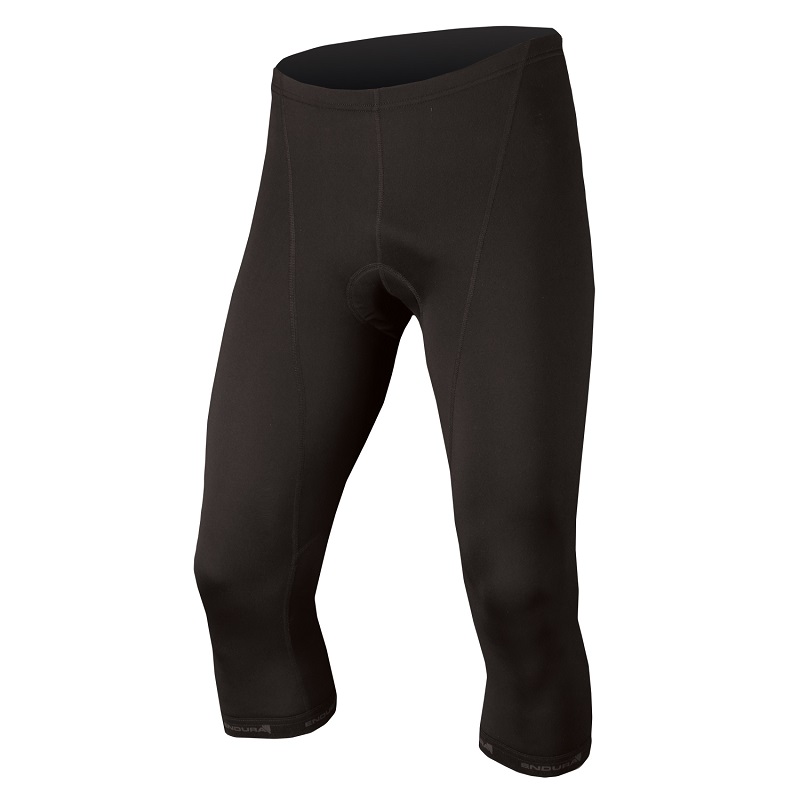 About Endura 8-Panel Xtract Gel Knickers
Endura 8-P Xtract Gel Knickers, with its ultra-fast wicking Xtract fabric offers tight athletic fit for your well carved calves and thighs, making it suitable for every ride. 15mm thick 400 series gel pad promise luxurious time on saddle, improving comfort and blood flow on pressure points. No need to sog in sweat for its ultra fast wicking fabric works fairly well in scorchy heat.
Seams are stitched in flat lock fashion for toughness and comfort, which is kind to your skin as well. With sticky silicone leg grippers it stays in place and doesn't roll over during the ride.
Top Features
400 Series antibacterial gel pad for comfortable saddle time.
Fast wicking fabric is a boon on a hot summer day.
Silicone leg grippers save you from annoyance when other cycling shorts just roll over during the ride.
About Cycling Shorts
Without a good cycling short, it's hard to add more miles to the ride after a certain period. Good cycling shorts reduce chafing, offers some kind of shock absorbing gel padding. Either made from Lycra or Nylon, good cycling shorts are stretchable in nature and doesn't restrict your pedalling movement. It's always an intelligent decision to go with cycling shorts that keep you cool in the hot days and is made up of breathable fabric. Higher end models will have better gel padding, more panels, better breathability which is essential for longer rides.
About Endura
Endura Ltd was founded in Edinburgh, Scotland in 1992 by a keen club cyclist (Jim McFarlane) after his return to Scotland from a 14 month stay in Sydney. Endura is focussed on function and longevity without cutting corners on material and construction and this is the enduring ethos that still permeates throughout Endura today. Endura have long history of supporting athletes of all descriptions and events for all types of cyclist. On the road, they're the performance clothing sponsors of Movistar Team, the UCI's number one ranked WorldTour team in 2015 and the number one ranked WorldTour rider Alejandro Valverde and are clothing sponsors for Cervélo-Bigla Pro Cycling who will be racing in the UCI Women's WorldTour during 2016. Offroad - they're the performance apparel sponsor for Danny MacAskill's mountain biking projects and he'll be part of their testing pool, supplying invaluable product feedback and clothing sponsor of Chris Smith, the renowned British freerider and dirt jumper.
Endura 8-Panel Xtract Gel Knickers