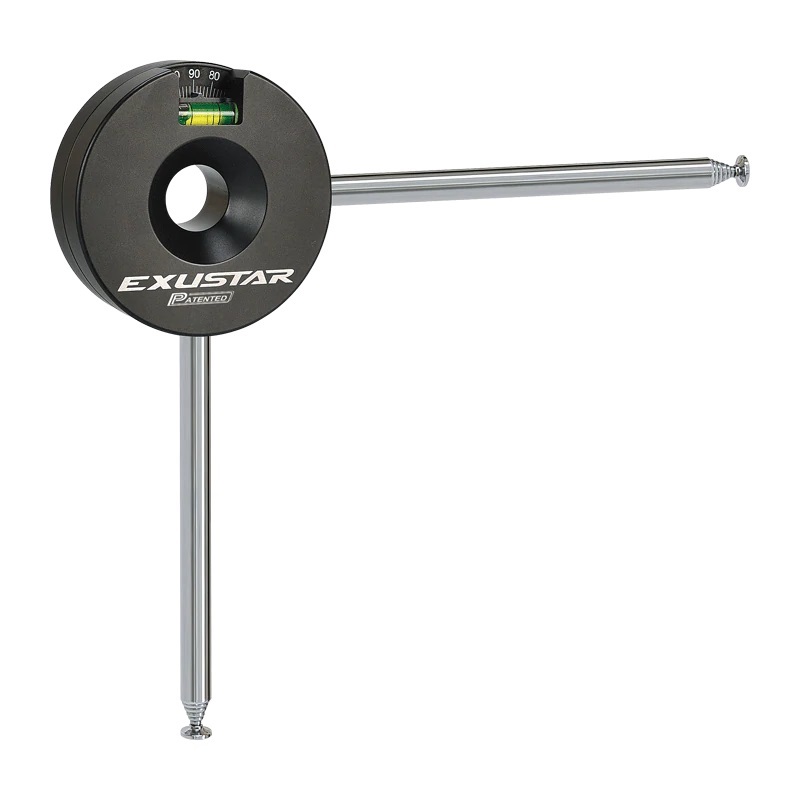 About Exustar E-BFT01 Bike Fit Goniometer
BIKE FIT GONIOMETER
Determine optimum bike fit and body position by measuring joint angles.
Easily measures angles
Extendable measuring arms
Built-in spirit level
Specification:
CNC-machined aluminum Body, anodized.
About Excustar Brand
Exustar is a leading supplier of bicycle pedals, shoes, and accessories with 25 years of experience. It is always our goal to provide a safer, simpler, more convenient, comfortable, and efficient riding experience. Since 2002 we have been fully committed to the research and development of new products and technologies, continuously innovating and making improvements.
Exustar E-BFT01 Bike Fit Goniometer