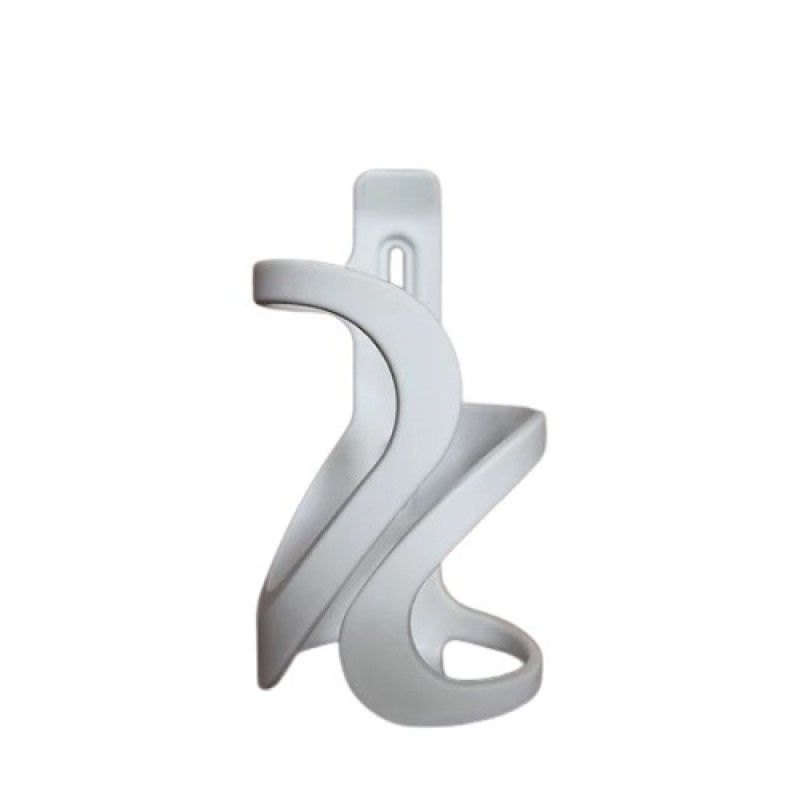 About Freewheeling Bottle Cage White
Description:
Hydration is extremely important while on a ride. Our bottles and bottle cages are designed ergonomically making it extremely easy to pick up and put back.
The opening in the Freewheeling bottle cage is on the side, thereby making it easy to remove or put back a bottle without hitting the top tube, which is very common, especially in small size frames or in frames with a sloping top tube.The Freewheeling bottles are shapped to match the groove in the Freewheeling bottle cage perfectly, so it clicks in nice and neat. Most importantly, the bottle, sipper and all the parts in it are made of 100% food grade PP material which is BPA proof, perfectly safe for repeat use.
Recommended Usage
Hydration is needed for any kind of cycling - casual, endurance or race. The Freewheeling bottles are suitable for all usages. You can fill the bottles with drinking water or with any kind of a hydration additive mixed with water.
Do take care to wash the bottle regularly and thoroughly with a bottle brush for most effective cleaning.
About Freewheeling Brand
Our goal is to share our joy for cycling and get everyone on a bicycle, which we truly believe can make this world a better place, one pedal at a time. We understand that there are a lot of barriers preventing people from cycling like safety concerns, comfort and convenience. Freewheeling aims to address some of these problems through sharing knowledge on cycling and by providing world class brands and innovative products.
Freewheeling Bottle Cage White