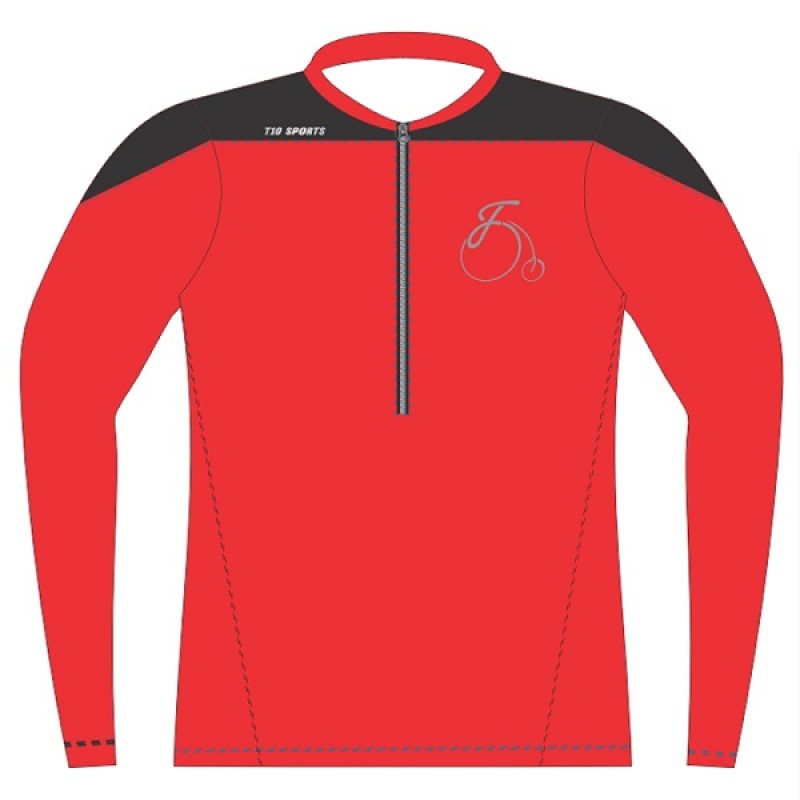 About Freewheeling Club Fit Full Sleeve Cycling Jersey Red
Specially designed for beginers / causal riders, the Freewheeling Club Fit Cycling Jersey is exceptionally comfortable and keeps your arms protected from the sun. The Dry Fit Material gives a comfortable fit as against a tight fit. The 3 pockets at the back make it convenient to carry mobile phones, eyewear, nutrition or hydration products, a mini pump and so on. The large reflective strips on rear pockets ensure added safety.
Specifications
Material: High quality Dry Fit Microfiber.
Recommended Usage
Ideal for beginners or casual riders who want a super comfy jerseys that's not tight and covers their arms.
About freewheeling Brand
Our goal is to share our joy for cycling and get everyone on a bicycle, which we truly believe can make this world a better place, one pedal at a time. We understand that there are a lot of barriers preventing people from cycling like safety concerns, comfort and convenience. Freewheeling aims to address some of these problems through sharing knowledge on cycling and by providing world class brands and innovative products.
Freewheeling Club Fit Full Sleeve Cycling Jersey Red