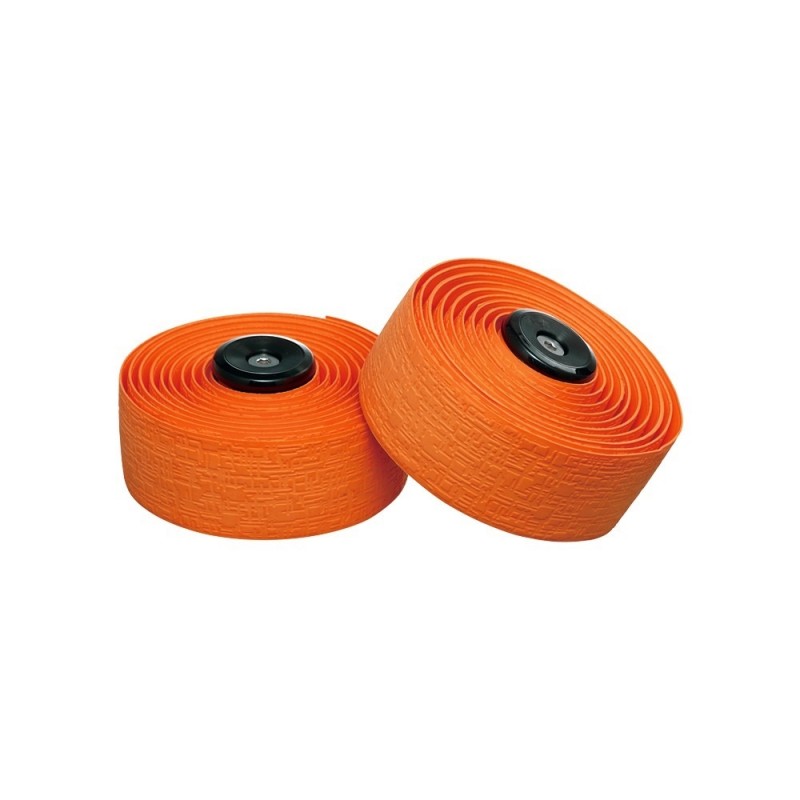 We are now shipping to all ALL ZONES across India. Further, NO DELIVERY is permitted in CONTAINMENT ZONES as of now.
About Guee Sio Dura Silicone Bartape Orange
Description
Sio Dura bar tape is an innovative, durable and eco-friendly product. No back adhesive, it is able to re-wrap multiple times without leaving any adhesive on the handle bar.
Anti-UV, heat proof, and washable feature help it stay cleaner for longer, perfect solution for triathlon, cyclocross sports.
Engineered with a special foaming process creates great damping feedback and shock absorption during long distance riding.
Supplied with GUEE deluxed end plugs and finishing tape. Available in 8 stylish colors. Ideal for cyclocross, triathlon sports, and long distance riding.
Features
100% Silicone made.
Great damping support.
No backing adhesive needed.
Washable & re-usable.
Non-toxic (passed EN71-3 & PAKs)
Weatherproof.
Heat resistant.Non-slippery.
For wider handlebar.
Specifications
Sio Dura Dimension : 31 mm(W)*3 mm (T)*1850 mm (L)
Color : Orange
Weight: 165 gram/ pair
About GUEE Brand
In 2010 Taiwan, we started working on our first cycling accessory project under the name "GUEE". GUEE ( pronounced "gooey" ) is like the cheesy topping on a pizza, a versatile ingredient that completes the flavor, a small but vital part of the experience – quality accessories complement your cycling style. With every product and every idea we aim to deliver convenience to our fellow bicycle riders. Our team has several combined decades of international experience in mechanical & electronic engineering, and bicycling design. For our product team, cycling is a passion, is a lifestyle.
Guee Sio Dura Silicone Bartape Orange