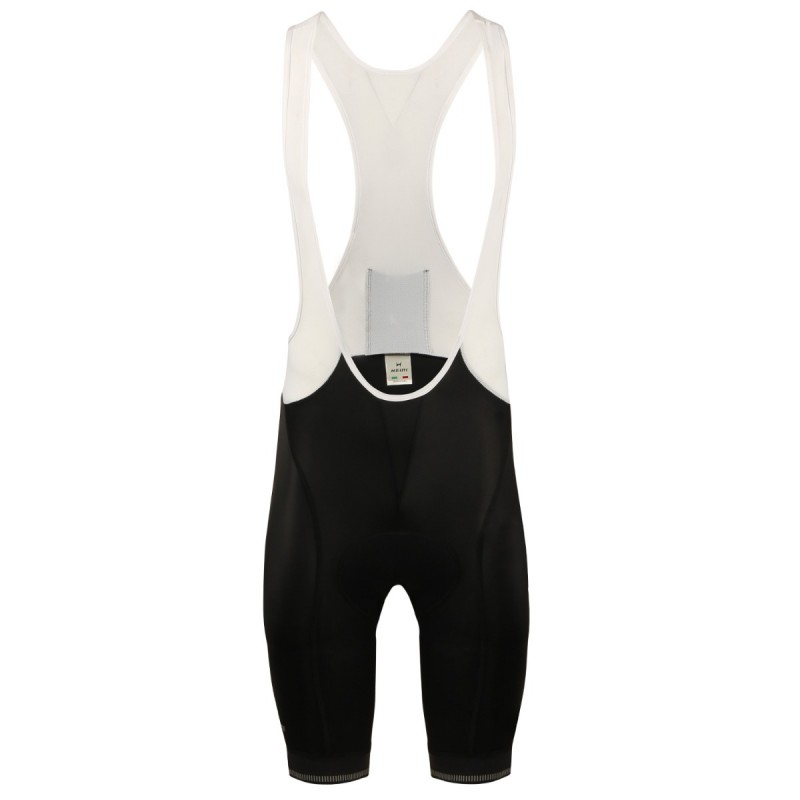 About 173 Heini Spider Women Cycling Foam Padded Bib Shorts Black
A racing-inspired bike Shorts crafted for dedicated and competitive riders who enjoy both leisure and intense rides .
Quality cycling shorts designed to keep you comfortable, dry and chafe-free so you can enjoy all the time you spend in the saddle, with color accents to match your favorite jersey. No prints, the fabrics do all the talking.
Specifications:
Italian technical fabric and Design
reduce wind resistance, increasing aerodynamic efficiency
protect the skin against the repetitive friction of the legs against the bicycle seat or frame
draw sweat away from the skin to prevent chafing and rashes, and to cool the rider
down through the process of evaporation
compress the legs, which can help combat muscular fatigue
improve comfort during long rides with extra padding in the seat area
Women specific fit and chamois
About Heini Brand
After 10 years of gaining work experience by working at one of the Europe's largest sport apparel manufacturing company in Italy, which uses the state of art technology to create a premier apparel, we thought of delivering the same level of quality and comfort to India. Thus, Heini Sports was started in 2009 with the motto "Your Design, Delivered". And has quickly earned the reputation as a company offering the finest quality customized garments for a wide range of sports and activities. We are one of the biggest private label clothing manufacturers and our aim is to satisfy all customer requests by creating 100% custom designs and by offering excellent and outstanding customer service.
Heini 173 Spider Women Cycling Foam Padded Bib Shorts Black