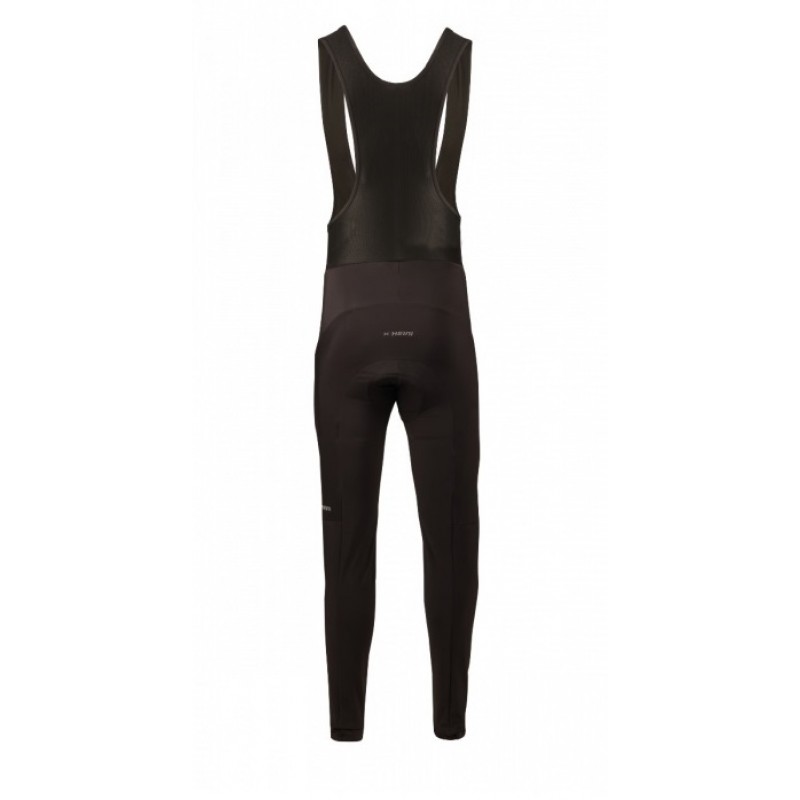 About Heini Classic 186 Men Cycling Bib Tight
Specification:
Heini Cycling Bib Tights are summer cycling tights, making them perfect for full leg sun protection with a 50+ UPF rating.
Breathable, lightly compressive textile engineered with 4-way stretch and to maximize elasticity and built-i odourControl. The ultra high density pad features offer exceptional support and comfort.for rides of up to eight hours in length.
About Heini Brand
After 10 years of gaining work experience by working at one of the Europe's largest sport apparel manufacturing company in Italy, which uses the state of art technology to create a premier apparel, we thought of delivering the same level of quality and comfort to India. Thus, Heini Sports was started in 2009 with the motto "Your Design, Delivered". And has quickly earned the reputation as a company offering the finest quality customized garments for a wide range of sports and activities. We are one of the biggest private label clothing manufacturers and our aim is to satisfy all customer requests by creating 100% custom designs and by offering excellent and outstanding customer service.
Heini Classic 186 Men Cycling Bib Tight