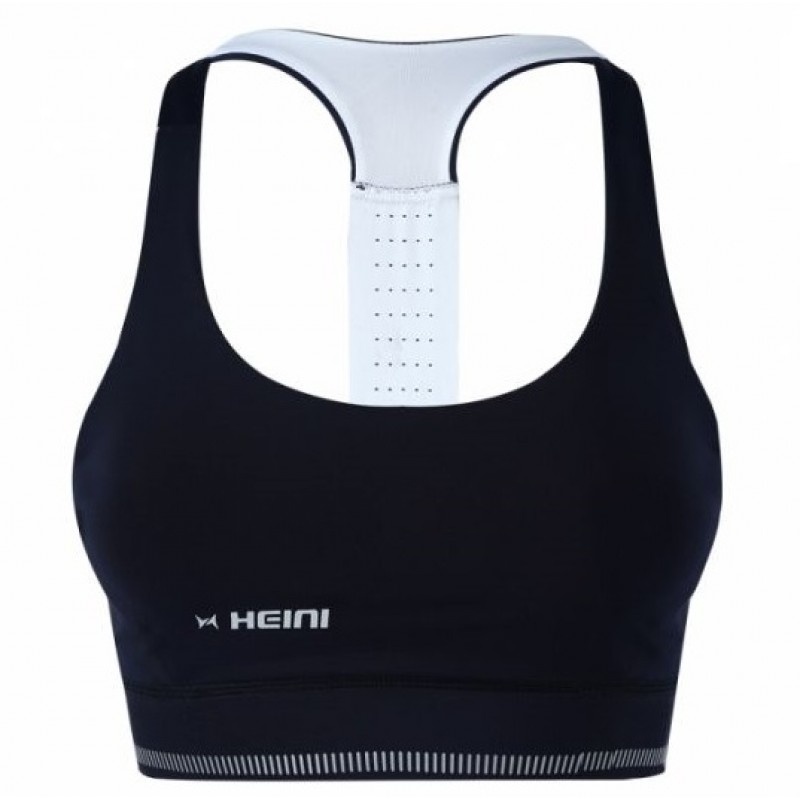 About Heini Spectre Sports Bra 135
Specification:
Wearing a great sports bra can change your workout. A sports bra will provide you with the superior bounce control and comfort you need to be able to focus on your performance and enjoy your workout without distractions! With ground breaking research informing design and development and inspired by athletes over the years, Delicate, light and flexible, our Signature Sports Bras are designed to give you maximum comfort and freedom. High quality Italian fabrics. Light and Comfortable straps. Athletic fit allowing a nice range of motion. Perforated elastic band enhances breathability and support. Super soft lining providing additional coverage and support.
About Heini Brand
After 10 years of gaining work experience by working at one of the Europe's largest sport apparel manufacturing company in Italy, which uses the state of art technology to create a premier apparel, we thought of delivering the same level of quality and comfort to India. Thus, Heini Sports was started in 2009 with the motto "Your Design, Delivered". And has quickly earned the reputation as a company offering the finest quality customized garments for a wide range of sports and activities. We are one of the biggest private label clothing manufacturers and our aim is to satisfy all customer requests by creating 100% custom designs and by offering excellent and outstanding customer service.
Heini Spectre Sports Bra 135