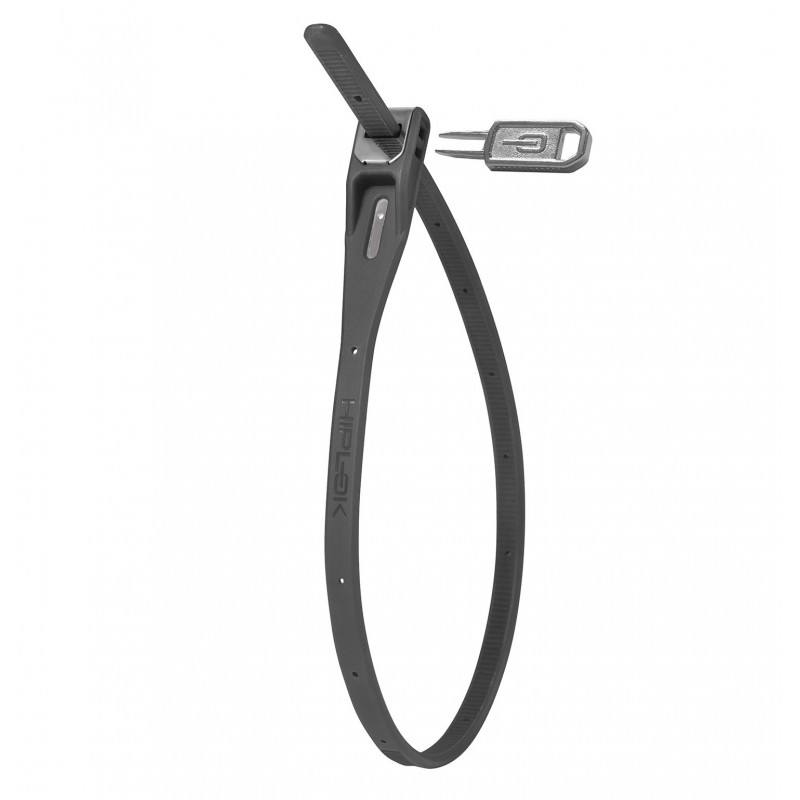 About Hiplok Z-Lok Cable Tie Lock Black (Key Lock)
Reuseable and universally useable
For an easy and fast short time backup
With key(s)
With stainless steel core
Locking length : 420 mm
Article number : 231803
Multi-Use Steel Core Security Tie
Unique Cinch Locking Mechanism
Award-Winning Design
Weight : 20g
In Box - 1 Quantity Lock
Colour - Black
AWARD-WINNING PROTECTION
Offering a robust deterrent within a lightweight & compact package, Z LOK is the perfect combination of weight and security. Inside the toughened nylon outer is a stainless steel band offering flexible, adjustable protection for whenever you need it.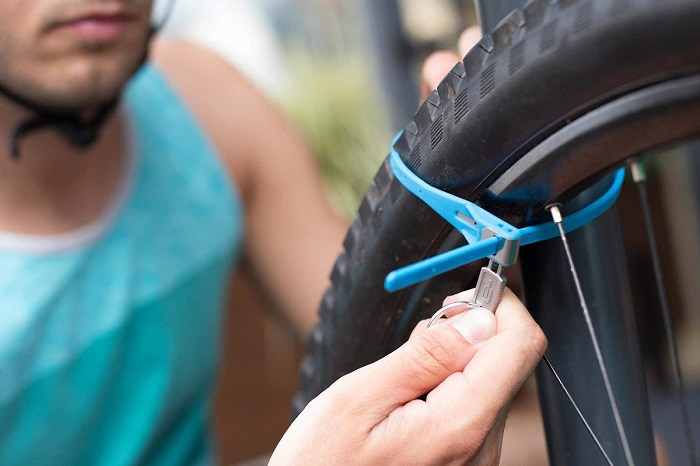 SECURITY REDEFINED
Winner of the Design and Innovation Award 2018, Z LOK is the world's first secured, reusable zip tie. Offering ultra-convenient protection against opportunist thefts for short pit stops, on car racks, for accessories or with any outdoor equipment.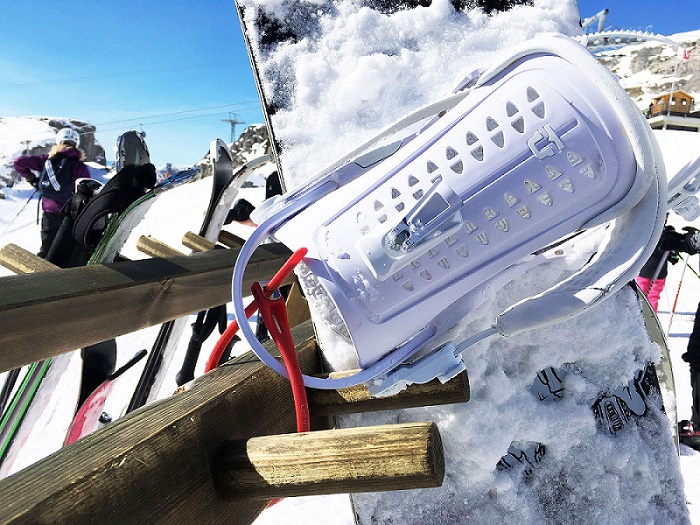 PRACTICALITY & VERSATILITY
Fully adjustable to use as much or as little of the 400mm locking diameter as needed, Z LOK cinches and locks to secure your equipment, whether as a back up for a primary lock, short term security, or to keep accessories or other parts safe whilst you're away from the bike.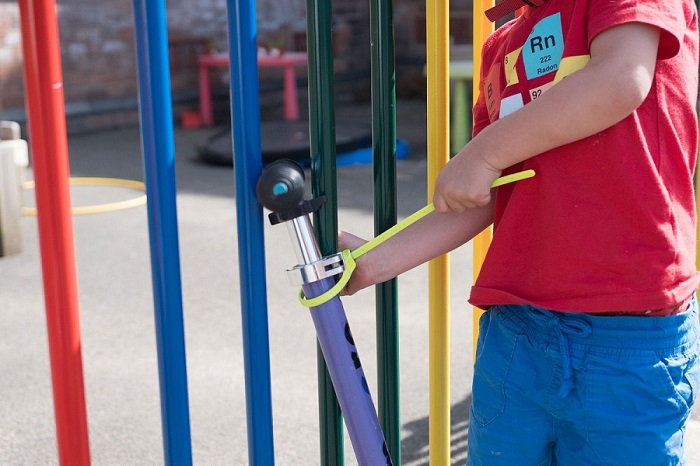 About Hiplok Brand
Innovative Quality Security for Cyclists Since 2011. All Hiploks are designed and tested in our UK development facility by a dedicated team, who ride their bikes and use their locks every day. We love riding bikes. Infact, we love our bikes... and like everything you love in life, you want to keep it safe.
Hiplok Z-Lok Cable Tie Lock Black (Key Lock)