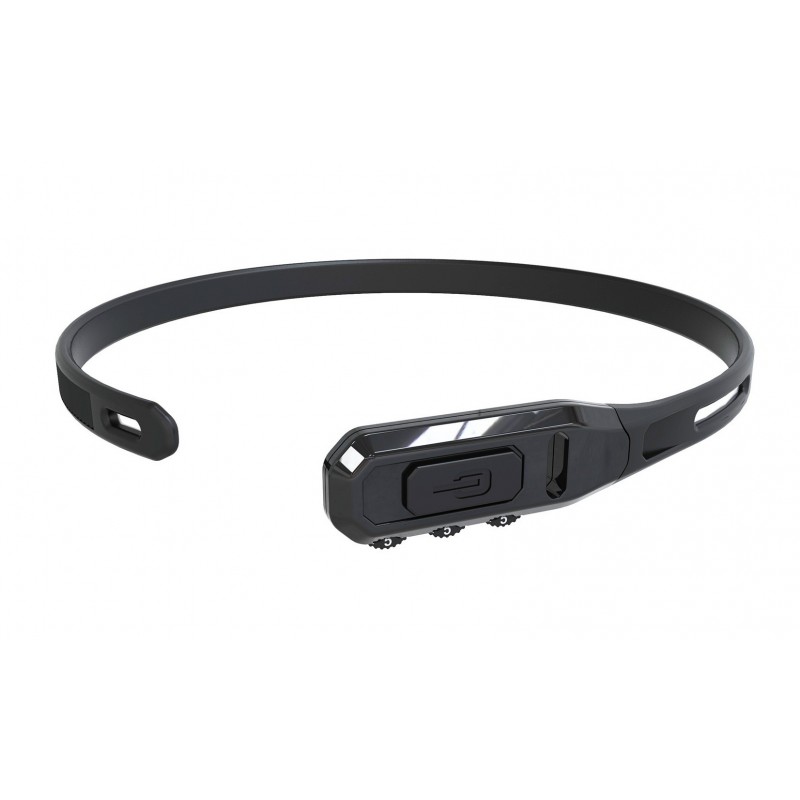 About Hiplok Z-Lok Combo Cable Tie Lock
(Number Lock)
With 3 digits lock & Reset Function
Reusable and universally usable
For an easy and fast short time backup
With stainless steel core
Locking Length : 430 mm
Multi-use Steel Core Security Tie
Unique Cinch, Lock & Hold Design
Weight : 70g
In Box - 1 Quantity Lock
Colour Available - Black
SECURITY REDEFINED
A cutting edge concept in security with a multitude of applications. Z LOK COMBO offers the same ground breaking lightweight, adjustable zip tie design as the original Z LOK but with the added benefits of a larger locking circumference and 3 digit combination mechanism with reset function.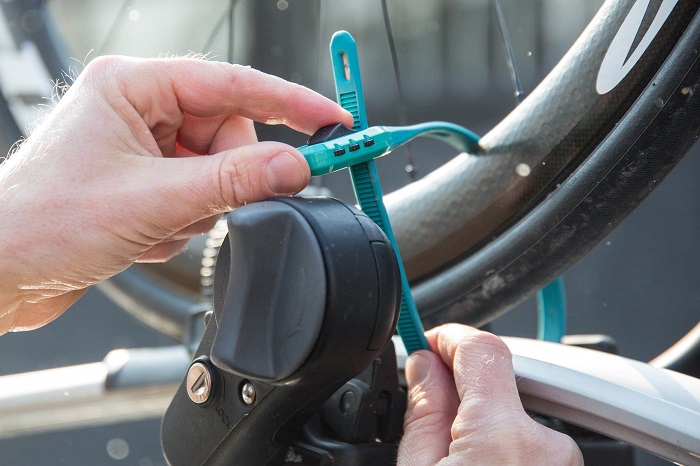 THE PERFECT CAFE LOCK
The ideal ride companion, Z LOK COMBO is small enough for the jersey pocket, but offers dependable security for that mid-ride coffee stop. Lighter than a spare tube, a looped Z LOK COMBO fits perfectly into a jersey or bag pocket, meaning you never have to risk leaving your bike unsecured.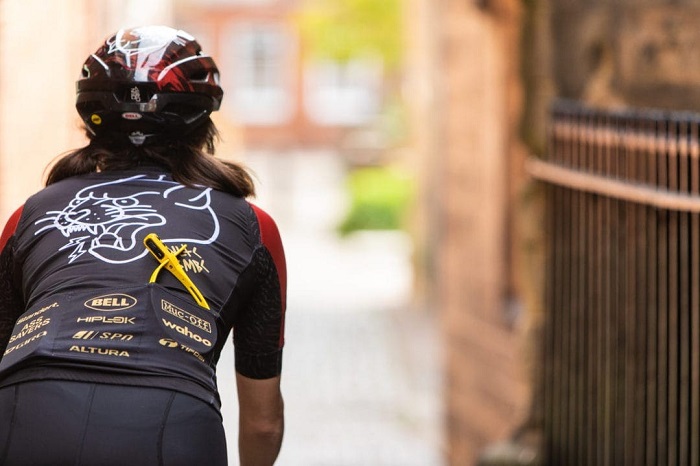 MULTI-USE PRACTICALITY
Once you have a Z LOK COMBO, you'll be amazed at the multiple uses you find for it. Whether used as the perfect short term security, protection whilst the bike is on a roof rack, a ski lock or to secure luggage and accessories, Z LOK COMBO's uses are endless.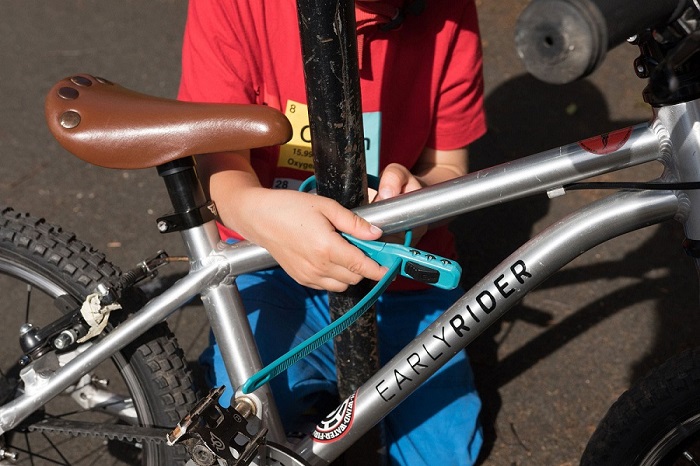 About Hiplok Brand

Innovative Quality Security for Cyclists Since 2011. All Hiploks are designed and tested in our UK development facility by a dedicated team, who ride their bikes and use their locks every day. We love riding bikes. Infact, we love our bikes... and like everything you love in life, you want to keep it safe.
Hiplok Z-Lok Combo Cable Tie Lock Black (Number Lock)