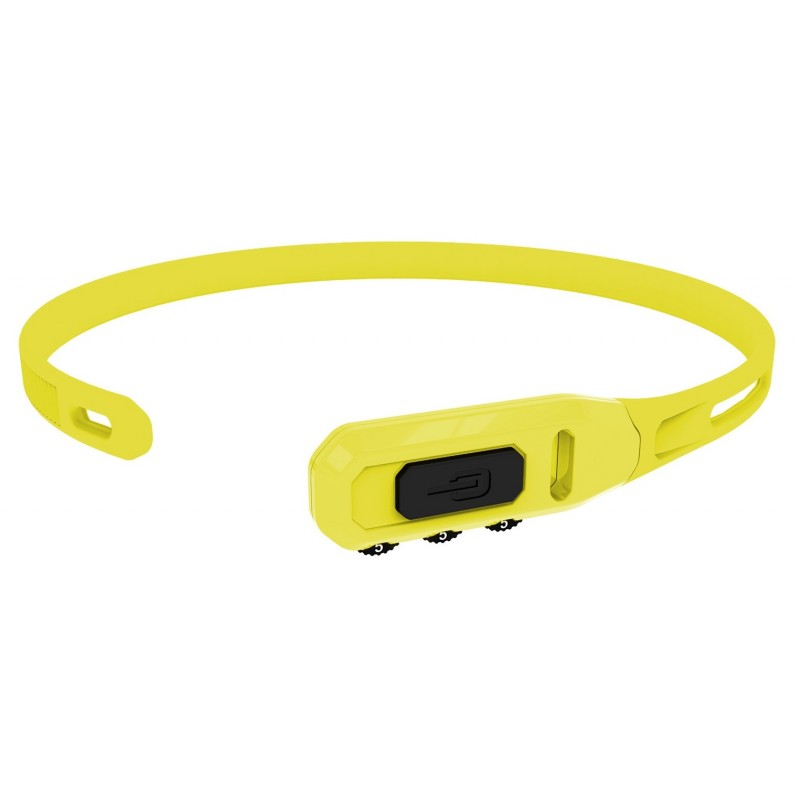 About Hiplok Z-Lok Combo Cable Tie Lock Yellow (Number Lock)
With 3 digits lock & Reset Function
Reusable and universally usable
For an easy and fast short time backup
With stainless steel core
Locking Length : 430 mm
Multi-use Steel Core Security Tie
Unique Cinch, Lock & Hold Design
Weight : 70g
In Box - 1 Quantity Lock
Colour Available - Yellow
SECURITY REDEFINED
A cutting edge concept in security with a multitude of applications. Z LOK COMBO offers the same ground breaking lightweight, adjustable zip tie design as the original Z LOK but with the added benefits of a larger locking circumference and 3 digit combination mechanism with reset function.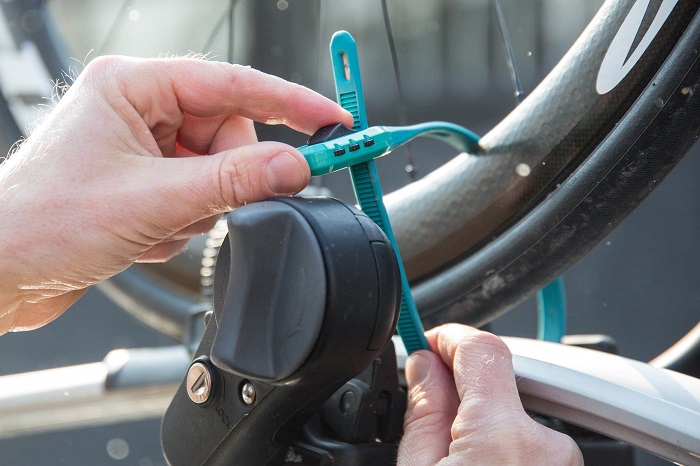 THE PERFECT CAFE LOCK
The ideal ride companion, Z LOK COMBO is small enough for the jersey pocket, but offers dependable security for that mid-ride coffee stop. Lighter than a spare tube, a looped Z LOK COMBO fits perfectly into a jersey or bag pocket, meaning you never have to risk leaving your bike unsecured.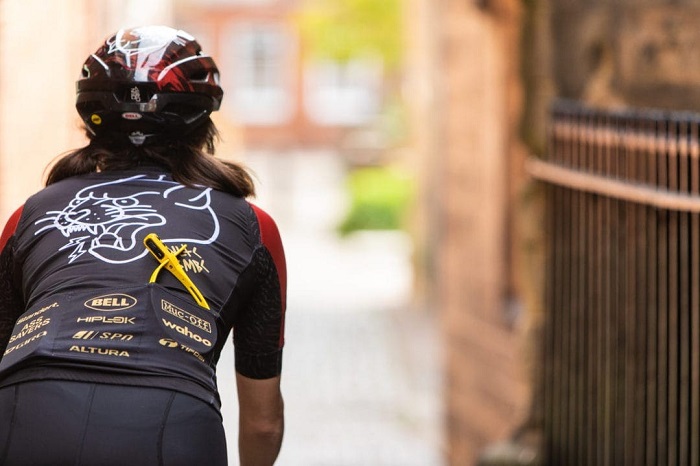 MULTI-USE PRACTICALITY
Once you have a Z LOK COMBO, you'll be amazed at the multiple uses you find for it. Whether used as the perfect short term security, protection whilst the bike is on a roof rack, a ski lock or to secure luggage and accessories, Z LOK COMBO's uses are endless.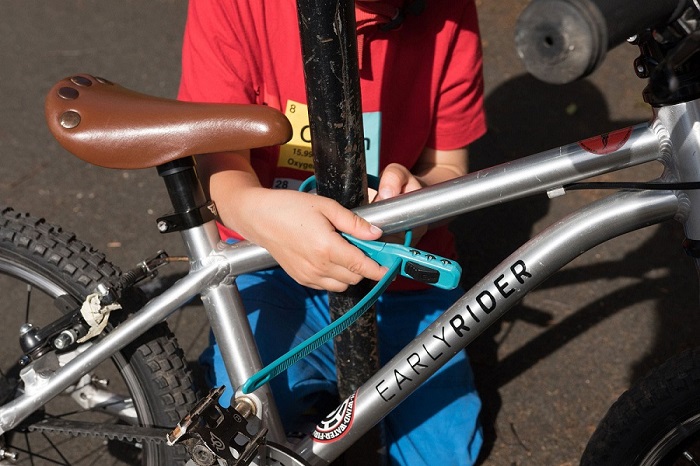 About Hiplock Brand
The company Messingschlager is a traditional family business at its current location in Baunach, Germany Founded in 1924, which has been rooted in the region for three generations.
Hiplok Z-Lok Combo Cable Tie Lock Yellow (Number Lock)