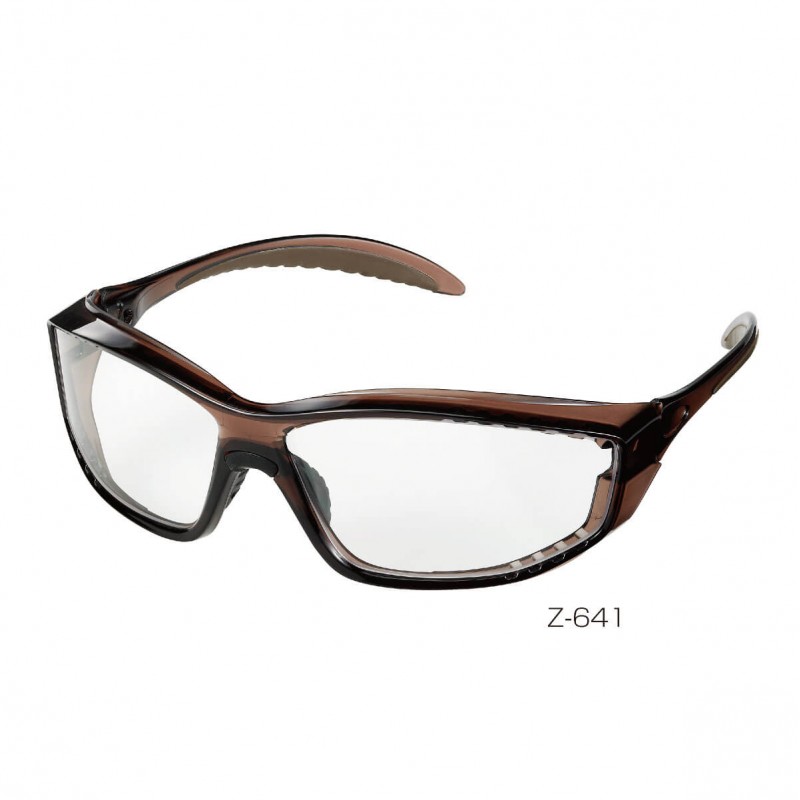 About Hozan Safety Sunglasses Black
Whether recreational riders or full-time athletes, cyclists need sunglasses to prevent glare and long-term damage from sunlight exposure. However, all sunglasses are not created equal. Sports prescription glasses have features that are tailored to the needs of an athlete that regular fashion sunglasses simply do not offer. Read on to find out how cycling-specific models are different and the benefits of wearing cycling sunglasses.
Description:
Part. no Matreial Lens And Frame Nosepad Adjustable Length Weightg
Z-641 polycarbonate Elastomer 5-step adjustment 31
What is Safety Sunglasses ?
Safety glasses are a part of Personal Protective Equipment that are worn by the around their eyes for protection. Safety glasses act as a shield to protect the eyes from any type of foreign debris that may cause irritation or injury.
About Hozan Brand
Hozan brand estalished on 1946 in Japan.It main produts are electronics and bicycle tools.1951 Manufacturing and sales of electronics tools started.Soldering irons with ceramic heaters were put on the market for the first time in the world.The lead-free solders, easy on the earth's environment, was put on the marketThe plastic tip tweezers P-825 which weights just only 8g were put on the market.
Hozan Safety Sunglasses Black