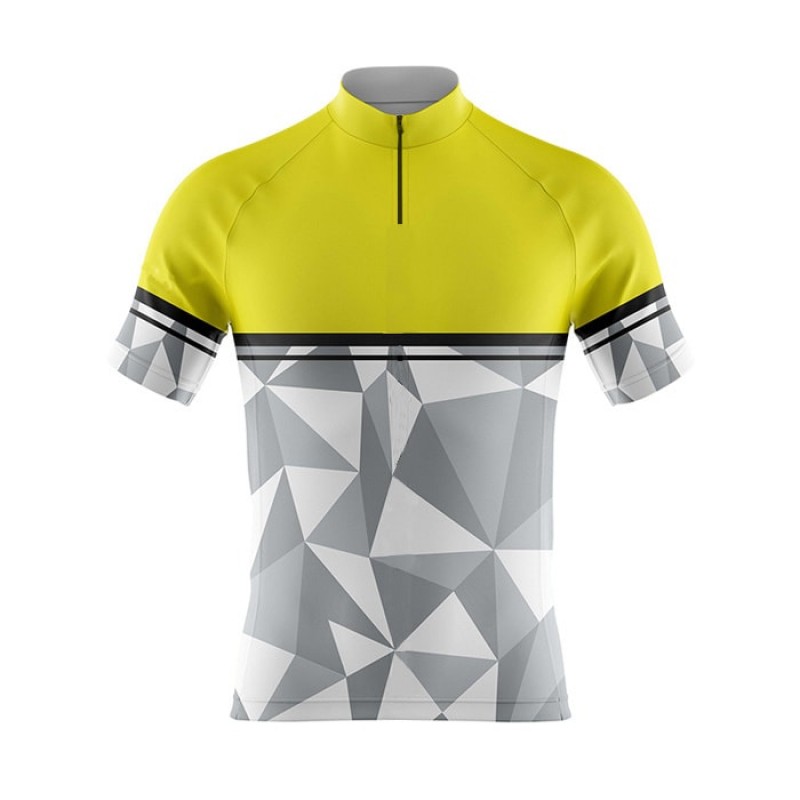 About Hyve Aero Rapid Cycling Jersey With Breathable Side Mesh
Product Features
Super soft and lightweight, the Aero Rapid Cycling Jersey with Breathable Side Mesh has been constructed in premium sports fabrics for exceptional comfort.
Moisture Wicking.
Breathable Side Mesh.
Ykk Zipper.
Reflectives.
Triple Pocket at Back.
Customisable Back pocket Panel.
About Hyve Brand
Hyve is India's first online customisation portal for active wear. Hyve was started by a group of sports enthusiasts from IIM Ahmedabad and NIFT with the idea of making quality custom active wear easily accessible and affordable.Hyve brings to you at your fingertips, the best of customized sportswear to experience and enjoy every sport!Hyve has grown from a single room outlet to a leading custom wear manufacturer with fully owned manufacturing units in Kerala and Tirupur. Through the online channel, Hyve has achieved a pan India presence and caters to thousands of clients yearly.
Hyve Aero Rapid Cycling Jersey With Breathable Side Mesh