About Light & Motion Bar Mount Black (All VIS Headlights,Urban)
Description
This replacement handlebar mount for Urban lights features a quick release design for city riders that need to remove lights when they park their bike. This spare mount is perfect for owners of multiple bikes that want to rotate the light quickly between them. For trail riders we recommend installing the included thumbscrew (eliminates quick release function) to ensure light doesn't release during the unforeseen crash.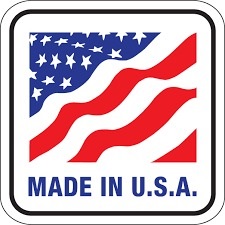 Key Features
Compatible with all model year Urban lights.
Strap features specific rubber compound chosen to offer best balance of stretch, durability, and texture for grip on handlebar.
Includes thumbscrew to use when the quick release function isn't needed.
Tech Specifications
Thermal Management: Passive Cooling
Fast Charge: False
About Light & Motion Brand
The Leader in portable lighting innovation since 1989. We are a dedicated team of creative professionals, with over 30 years of experience developing the best lighting for cycling, scuba, photography and cinematography. We understand all the ways lighting enhances and elevates our experience doing and recording the activities we love.
As an American manufacturer, we demonstrate through our dailiy work a committment to building products with integrity. We have been designing and building our products in Northern California as part of our commitment to invest in our people and our community.
Light & Motion Bar Mount Black (All VIS Headlights,Urban)