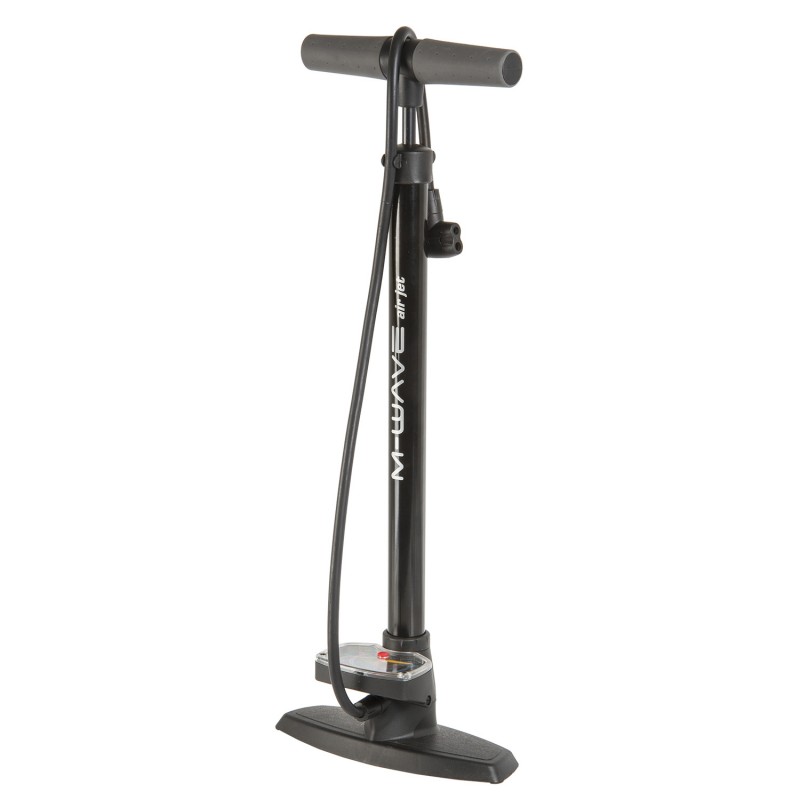 We are now shipping to all ALL ZONES across India. Further, NO DELIVERY is permitted in CONTAINMENT ZONES as of now.
About M-Wave Air Jet Floor Pump Black
With manometer
Flexible hose
Soft rubber grip
Non-slip foot plate
Universal double pump head (AV, DV, FV)
Max. air pressure 160 psi / 11 bar
Article number : 470375
For valve type : Schrader valve (AV/Schrader/American), Dunlop express valve (DV), French valve (FV/Sclaverand/Presta)
About M-Wave Brand
The company Messingschlager is a traditional family business at its current location in Baunach, Germany Founded in 1924, which has been rooted in the region for three generations. M-Wave stands for more than 1000 products used by passionate cyclists which attach importance to technical products. M-Wave offers full range of Products for cyclists with high technical demands, searching for innovative, high-quality materials.
M-Wave Air Jet Floor Pump Black