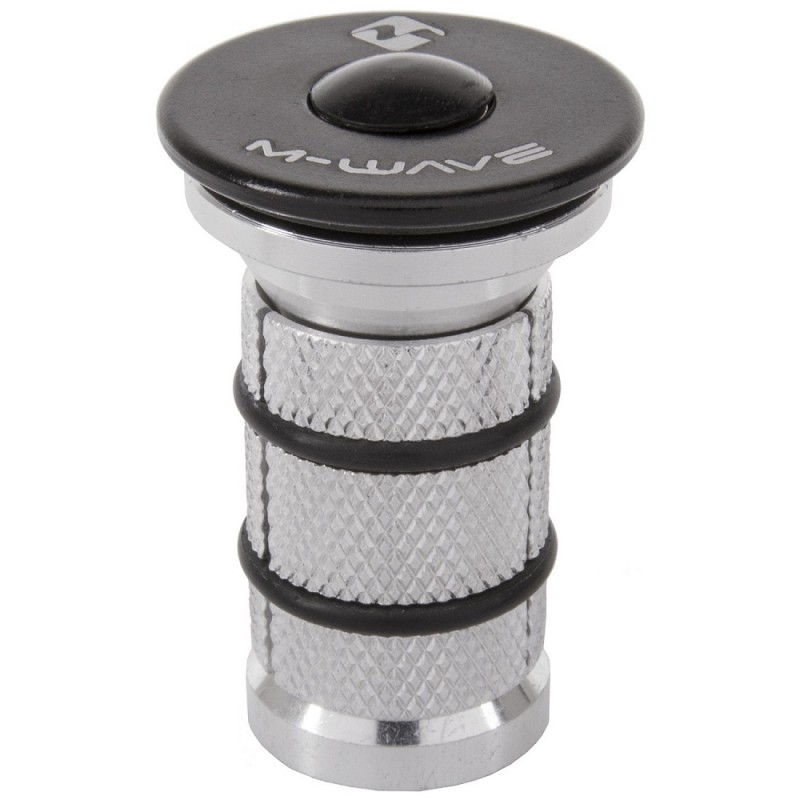 About M-Wave Compressor Plug For Head Set
Specifications:
Clamp for ahead headset
Reusable ahead-clamp
Compatible with carbon tubes
Size: 1.1/8"
The Neco Compressor Plug for Carbon Steers fits 1 1/8 reusable Ahead-clamp that also works for carbon tubes.
Neco Headset products are made using the highest precision techniques.
Abour M-Wave Brand
The company Messingschlager is a traditional family business at its current location in Baunach, Germany Founded in 1924, which has been rooted in the region for three generations. M-Wave stands for more than 1000 products used by passionate cyclists which attach importance to technical products. M-Wave offers full range of Products for cyclists with high technical demands, searching for innovative, high-quality materials.
M-Wave Compressor Plug For Head Set