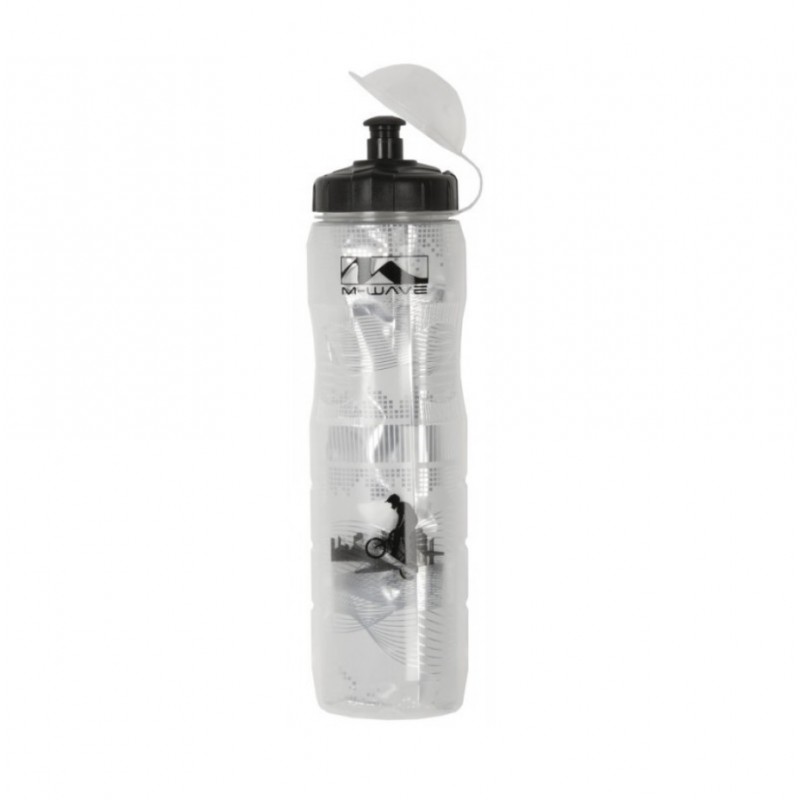 About M-Wave PBO 600ml Insulated Thermo Bottle Transparent
This bottle from M-Wave has insulation foil to keep hot drinks hot and cold drinks cold. It also features a cap to cover the soft valve. Let your hydration keep you warm or cool on the ride!
600 ml capacity
Made of transparent plastic
Insulating foil to preserve temperature
Comes with detachable dust cap
On header card
About M-Wave Brand
The company Messingschlager is a traditional family business at its current location in Baunach, Germany Founded in 1924, which has been rooted in the region for three generations. M-Wave stands for more than 1000 products used by passionate cyclists which attach importance to technical products. M-Wave offers full range of Products for cyclists with high technical demands, searching for innovative, high-quality materials.
M-Wave PBO 600ml Insulated Thermo Bottle Transparent