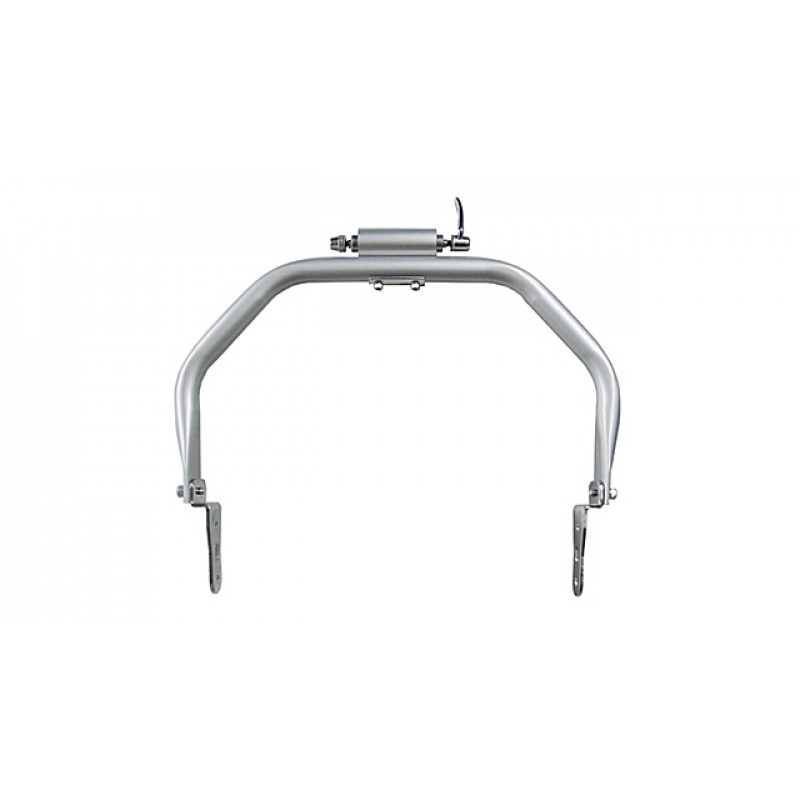 We are now shipping to all ALL ZONES across India. Further, NO DELIVERY is permitted in CONTAINMENT ZONES as of now.
About Minoura Roller Parts Action Bridge For Moz Roller, 400-3202-00
Front Fork Support for Beginners
Helper device for beginners

Holds front fork after removing front wheel to enable to stand bike alone

By changing the bottom bracket direction and installation position, it will fit multiple models
Quick release skewer is floating mounted to avoid damage even if you lose balance.
Specification
Version

2.0
SKU
400-3202-00
Suggested Retail Price
US$84.49
Material
Steel
Compatible Models
Action MagRoller
ActionRoller Advance
MoZ-Roller
Net Weight
1.8 kgs


Bottom Bracket Combination
360mm Width Roller(Action MagRoller / ActionRoller Advance)

Left: Outside/Outward

Right: Outside/Outward

450mm Width Roller(Action MagRoller Wide / ActionRoller Advance Wide)

Left: Inside/Inward

Right: Inside/Inward

415mm Width Roller(MoZ-Roller)

Right: Outside/Outwa
About Minoura
Founded 1n 1933 Japanese manufacturer of outstanding cycling trainers, rollers and accessories.High End Solutions for Every Cycling Need.
Minoura Action Bridge For Moz Roller