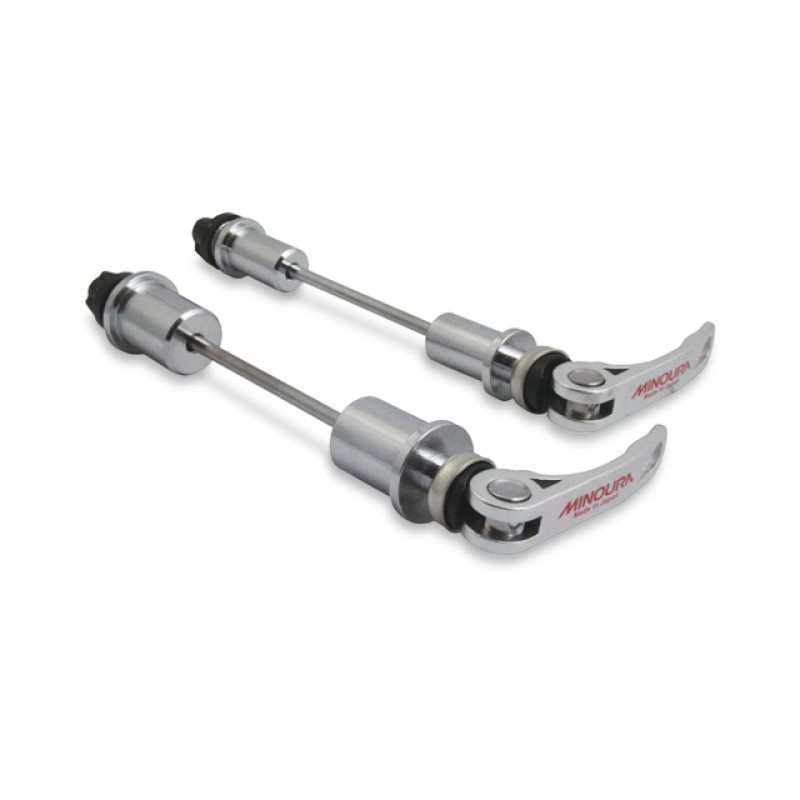 We are now shipping to all ALL ZONES across India. Further, NO DELIVERY is permitted in CONTAINMENT ZONES as of now.
About Minoura Thru Axle Adapter For 12mm
Features :
Converts a thru axle hub from 12/15 mm to 9 mm standard Q/R.
Allows MINOURA truing stands to work with wheels with thru axle with adapters.
One adapter each is required for both 12mm and 15mm.
Adapter for installing a wheel with Thru Axle Hub on a wheel truing stand (FT-1)
Available for both 12mm and 15mm Thru axles
May be used with both front and rear wheel
Caution :
Adapter is supplied as one set only.
About Minoura Brand
Founded 1n 1933 Japanese manufacturer of outstanding cycling trainers, rollers and accessories.High End Solutions for Every Cycling Need.
Minoura Thru Axle Adapter For 12mm