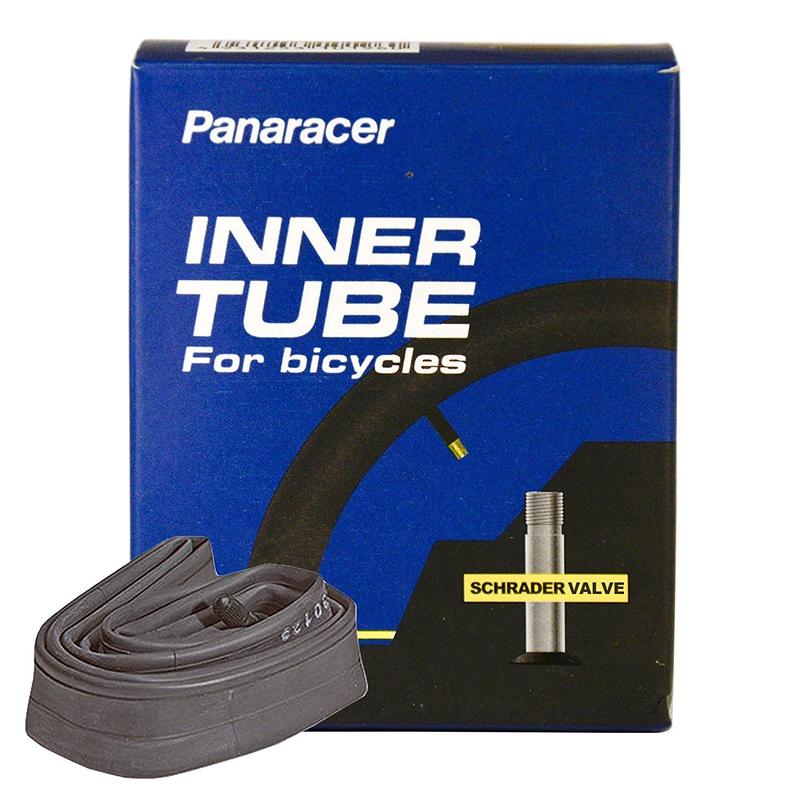 We are now shipping to all ALL ZONES across India. Further, NO DELIVERY is permitted in CONTAINMENT ZONES as of now.
About Panaracer 29x1.75/2.35 Valve Schrader MTB Tube 48mm (YTH291-235A48)
Panaracer has been crafting bicycle tires and tubes for more than 65 years. With the Panaracer line of tubes now available, we bring our same precision engineering to the most essential of cycling products; the inner tube. Available in all major sizes, valve lengths and styles and with a variety of core and sealing options.
Specifications
Product Code : YTH291-235A48
Size : 29x1.75-2.25
VAlve : Schrader 48mm
About Panaracer
Formed in 1952, Panaracer began manufacturing rubber products for a variety of commercial and consumer applications. Since then, we began to exclusively manufacture bicycle tires so we could carefully focus on producing the finest tires available today.
Panaracer 29x1.75/2.35 Valve Schrader MTB Tube 48mm (YTH291-235A48)