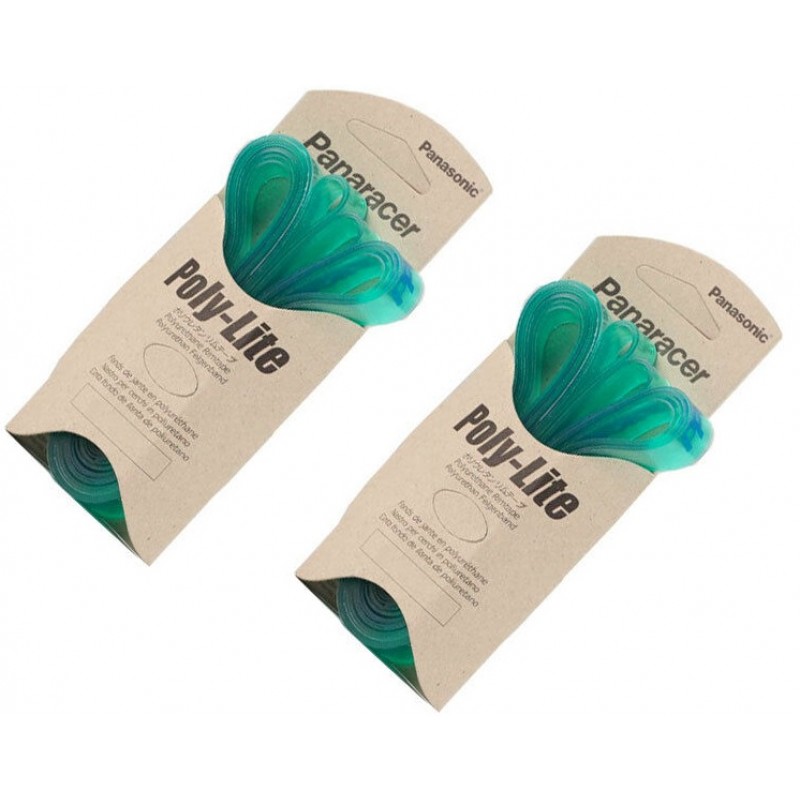 We are now shipping to all ALL ZONES across India. Further, NO DELIVERY is permitted in CONTAINMENT ZONES as of now.
Panaracer Polylite Rim Tape 27/700/29x18mm
The Flataway tire liner is a lightweight strip of Aramid fiber that protects against external punctures. It is excellent for touring our urban applications. Place it between your casing and your tube and ride with more security.
Whats in the Box: 2 Polylite Rim Tape
About Panaracer
Formed in 1952, Panaracer began manufacturing rubber products for a variety of commercial and consumer applications. Since then, we began to exclusively manufacture bicycle tires so we could carefully focus on producing the finest tires available today.
Panaracer Polylite Rim Tape 27.5x18mm