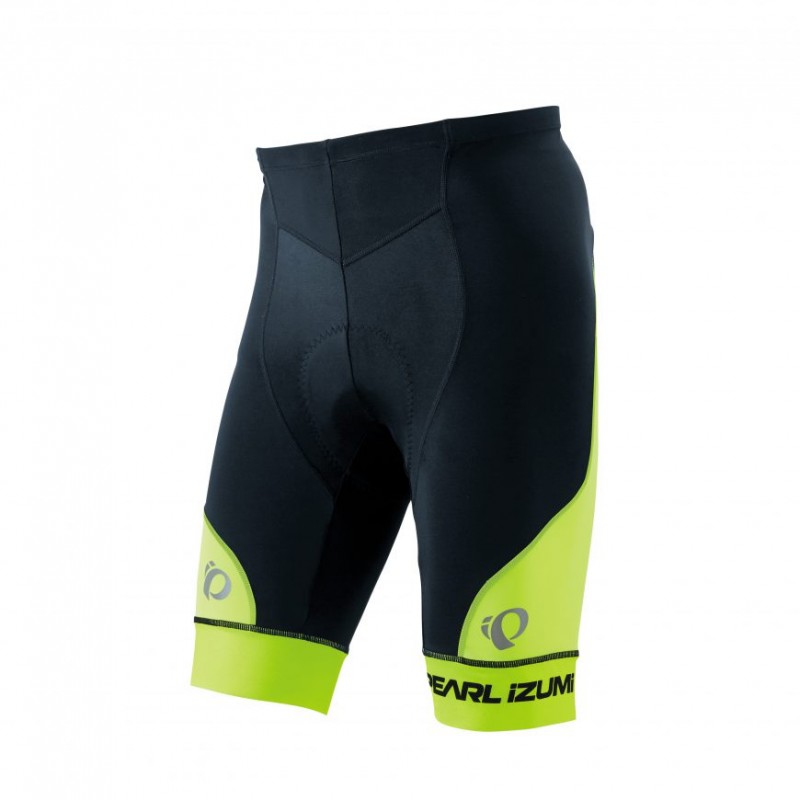 About Pearl Izumi 222-3D Splice Cycling Shorts Green
Features
3D Neo - All-round cycling pad(chamois) with foam of different consistencies to provide comfortable cushioning.
UV cut Rays - The cause of sunburn and fatigue. UPF 50+ is the maximum value.
Sweat-absorbing/fast-drying - A material that absorbs and dries perspiration immediately.
Antibacterial and deodorizing - A material that prevents bad smells.
Retro reflection - A material that reflects light to increase visibility at night.

About Pearl Izumi
Innovation, dedication, and craftsmanship are the principles surrounding every article of Pearl Izumi clothing. Started in 1955 in Japan, Pearl Izumi's founder, Kinji Shimizu, began a now world renowned company by riding his bike 38 miles every day to neighboring towns with a 90lb load of cotton clothing in tow to sell. Decades later Pearl Izumi still has an obsessive dedication to the advancement of cycling clothing.
Pearl Izumi 222-3D Splice Cycling Shorts Green