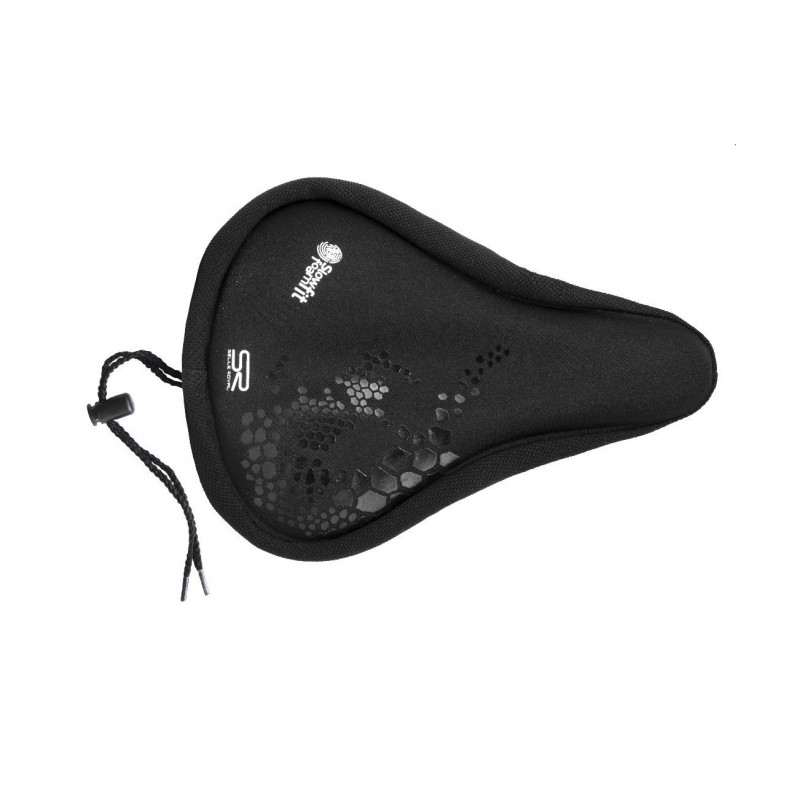 We are now shipping to all ALL ZONES across India. Further, NO DELIVERY is permitted in CONTAINMENT ZONES as of now.
About Selle Royal INDENT Slow Fit Memory Foam Mountain Bike Seat Cover Medium
Seat cover for bikes and exercise bikes with Slow Fit Foam technology, a viscoelastic foam that adapts to the contact points of the body for even pressure distribution. Large Size.
SLOW FIT FOAM
With its unique slow recovery property, this memory foam provides superior comfort by molding itself to fit the shape of the body's contact points, creating more uniform pressure distribution while maintaining effective support.
LENGTH : 277mm WIDTH : 192mm WEIGHT : 242g
About Selle Royal
Selle Royal has been a world-leading bicycle saddle brand for over 50 years. Its history is one of continuous innovation built on research, technology, and advanced design. Present in over 70 countries around the world today, with product lines designed for every type of riding, Selle Royal is the first choice for individual cyclists and major bicycle manufacturers alike.
Selle Royal INDENT Slow Fit Memory Foam Mountain Bike Seat Cover Medium