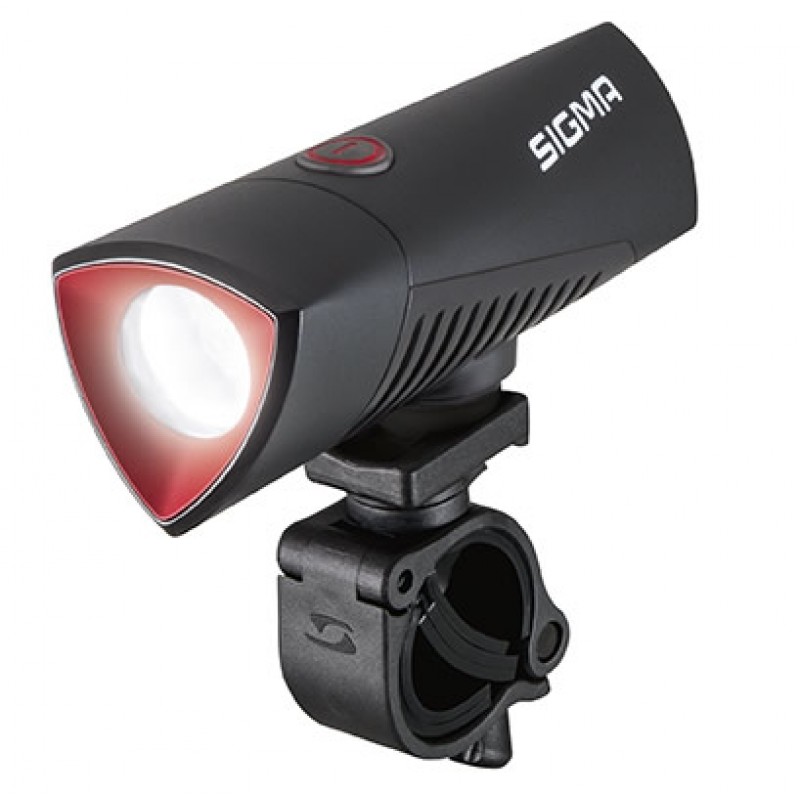 We are now shipping to all ALL ZONES across India. Further, NO DELIVERY is permitted in CONTAINMENT ZONES as of now.
About Sigma Sport Buster 700 Led USB Head Light Black
Strong light for your trails
A whopping 700 lumens and 100 metres of visibility make the BUSTER 700 a reliable partner for your trips through the night. The helmet light is equipped with a powerful CREE LED and has four light modes as well as a fade-in and fade-out feature. Using the integrated slider the BUSTER 700 can be pushed onto the helmet holder and removed easily.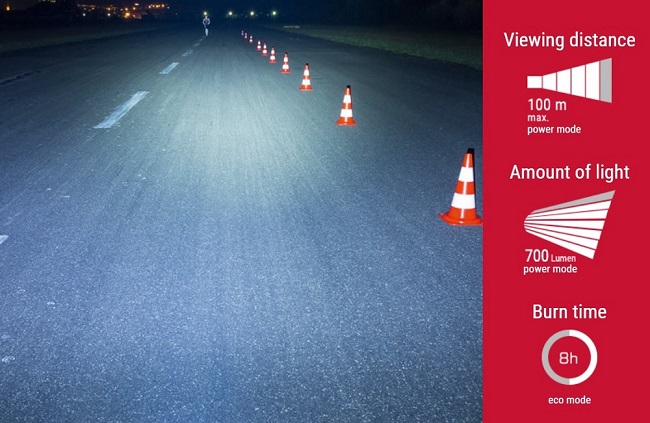 Four light modes
The BUSTER 700 has 3 continuous light modes Power, Standard and Eco as well as a Flash mode. The maximum burn time varies depending on the light intensity.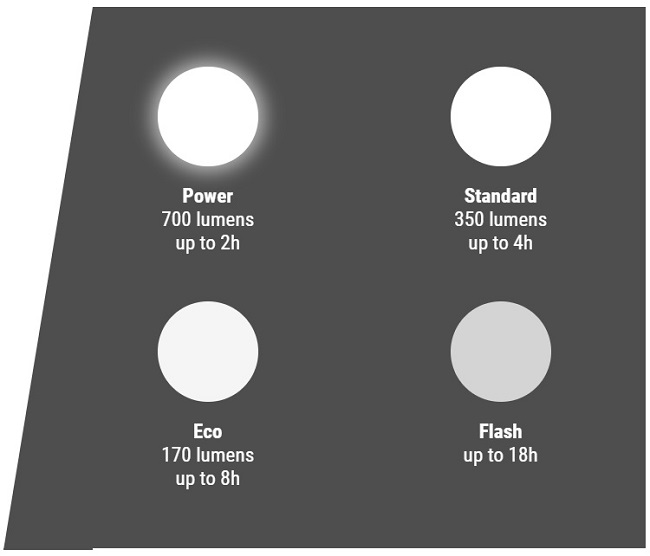 Three-level battery and charging indicator
The operating button of the BUSTER 700 doubles up as a charge indicator that shows the battery status. If the battery capacity is below 71 per cent, the LED in the button lights up green and, if the capacity is below 30 per cent, it lights up red.
The LED also provides information about the current battery status during the charging process.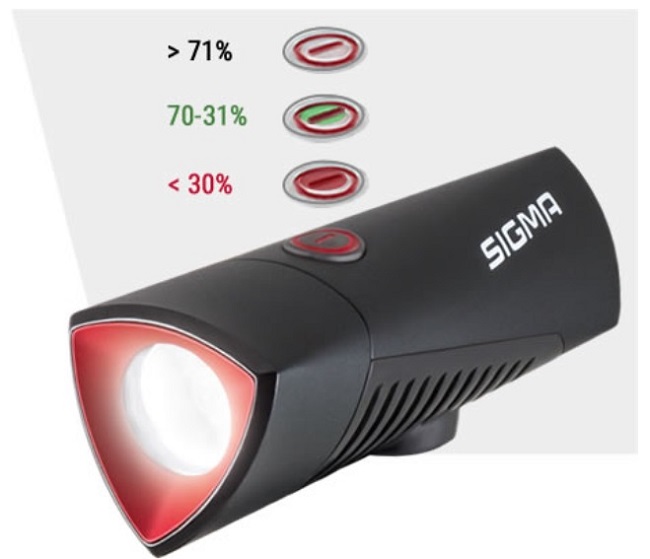 Flexible mounting
The BUSTER 700 is supplied with a universal helmet holder, which fixes the lights sturdily to your helmet and can be adjusted by 360°. If you already have an action camera holder mounted on your helmet, the adapter can also be easily connected to it.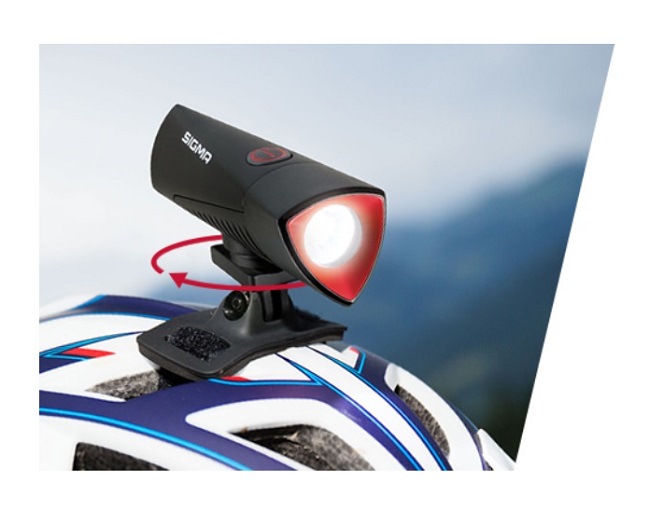 Ideal temperature management
Cooling ribs on the underside of the light ensure good heat dissipation.

Strong rechargeable battery
The integrated lithium-ion battery has a capacity of 3300 mAh and has a protective feature against overcharging and excessive discharging. It can be recharged at any time via the included USB cable and has a maximum burn time of 18 hours.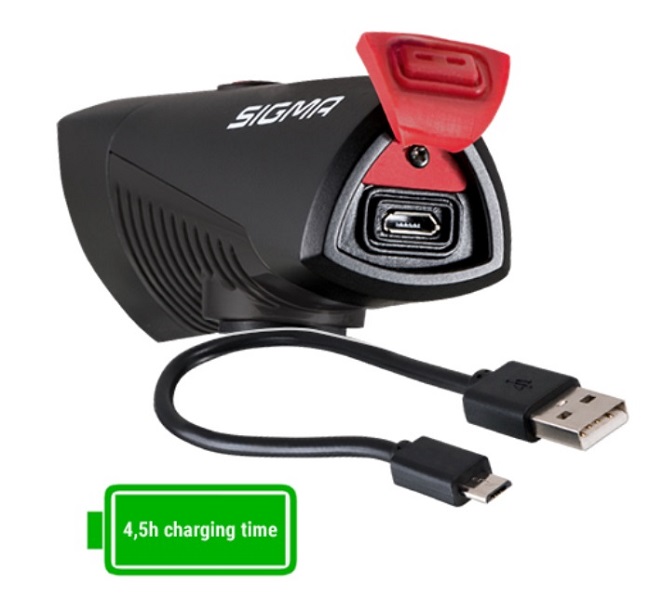 Short charging time
The battery is recharged in just 4.5 hours using the micro USB cable. The device cannot be recharged while in use.
Large click button
The large button with tactile ON/OFF response can be easily operated even when wearing gloves. The front light is switched on by double-clicking and swithed off again by holding it down. This function prevents unwanted switch on in the backpack. With a simple click you switch through the different light modes.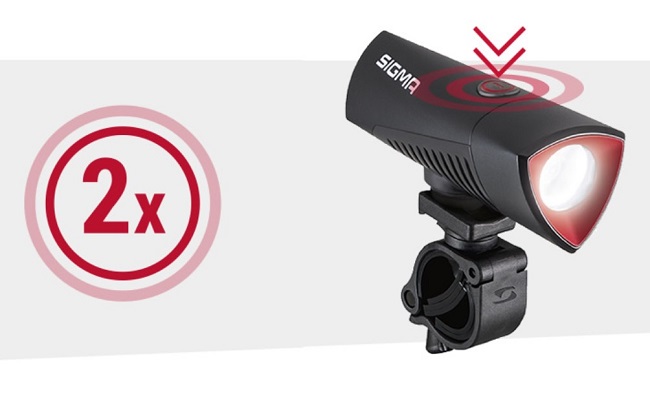 Fast light up and dimming
The optimised operating concept of the BUSTER 700 enables you to switch the lamp to the brightest or the dimmest level at once by double-clicking. This is helpful if you quickly need the maximum power (fade in) or the minimum (fade out) in case of oncoming traffic.
Functions


About Sigma Sport
Sigma Sport is a German manufacturer of electronic sports equipment Founded in 1981. Over the last 25 years Sigma Sport has evolved from a pop-up shop run from a founder's bedroom, to an international retailer, with a flagship store that attracts visitors from around the world.
Sigma Sport Buster 700 Led USB Head Light Black