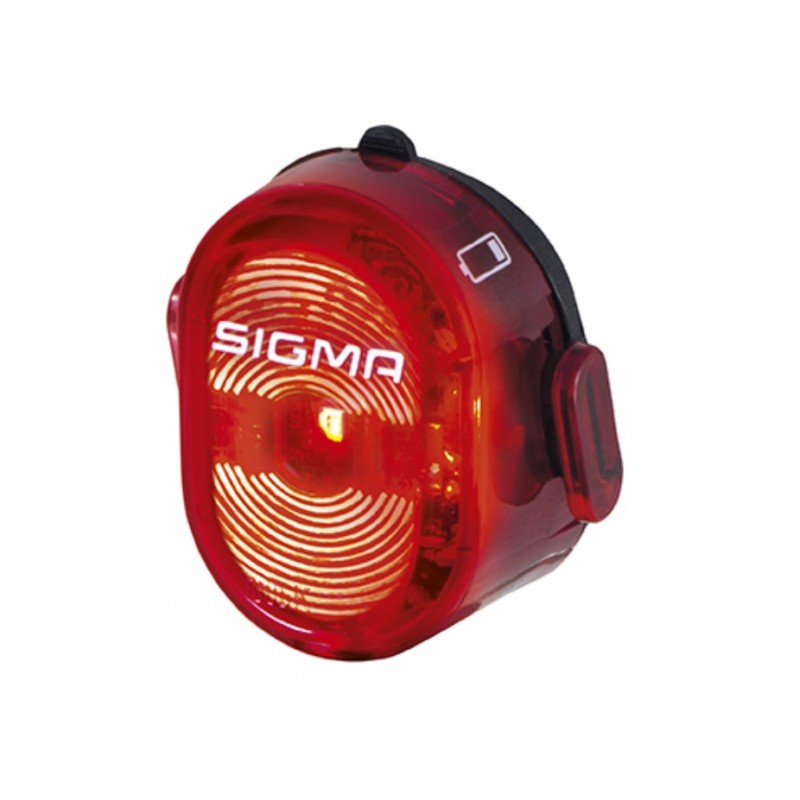 We are now shipping to all ALL ZONES across India. Further, NO DELIVERY is permitted in CONTAINMENT ZONES as of now.
About Sigma Sport Nugget II Flash Led Tail Light
All-round visibility
Small, compact and rechargeable. The NUGGET II FLASH can be quickly and easily attached to every seat post and removed again. Providing ideal visibility, the effective taillight adds a great plus in road traffic safety.
400 m visibility range
The NUGGET II FLASH is visible to other traffic users from a distance of up to 400 metres. The visibility of the sides, which goes well beyond 220°, is particularly noteworthy.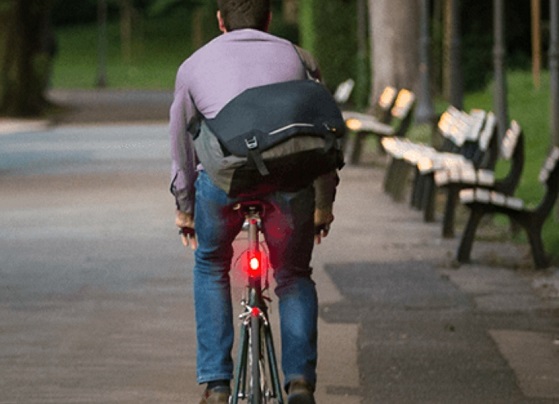 Strong Light


2-Step Charge Indicator


USB Port


Fresnel Lens


Integrative design
The oval design of the taillights combines technology and function. Due to the transparent surface, the lamp looks modern and is of high technical quality.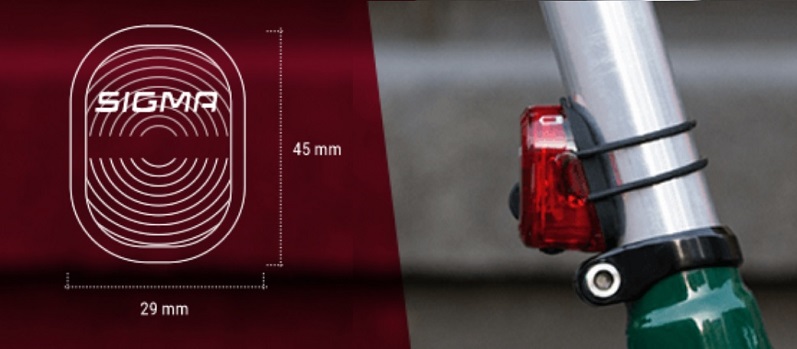 Quick to mount
Two O-rings are supplied. This allows you to mount and also remove the NUGGET II FLASH without tools and by the turn of a hand.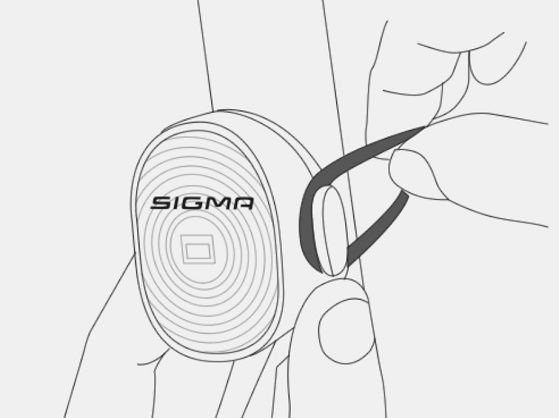 Water-resistant
The USB port is protected against dirt and splash water by a silicone pad.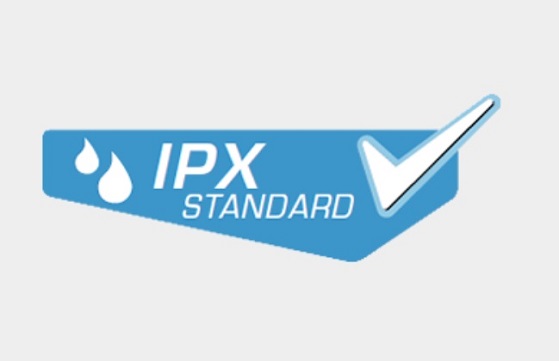 Click button
The practical click button with a defined ON/OFF feedback can be easily operated even with the gloves on.
Lightweight
With just 24 grams, the NUGGET II FLASH is the lightest rechargeable taillight from SIGMA SPORT. It fits subtly into the overall appearance of your bike and also fits into every trouser pocket.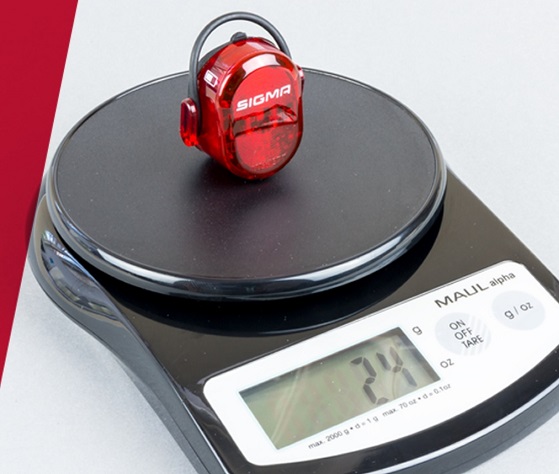 3 light modes
Standard - Up to 5 Hours
High Power - Up to 2 Hours High Power Flasing - Up to 8 Hours

Lasting
The NUGGET II FLASH has an integrated lithium-ion battery. This is charged via the micro-USB socket, which is also possible on any PC. This saves money and protects the environment.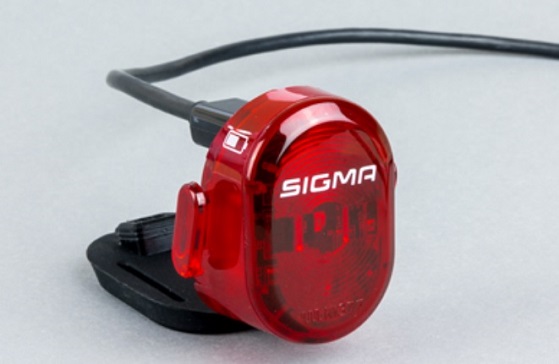 Excellent price/performance ratio
Good quality does not always have to be expensive. The NUGGET II FLASH is one of the most affordable USB taillights on the market.
About Sigma Sport
Sigma Sport is a German manufacturer of electronic sports equipment Founded in 1981. Over the last 25 years Sigma Sport has evolved from a pop-up shop run from a founder's bedroom, to an international retailer, with a flagship store that attracts visitors from around the world.
Sigma Sport Nugget II Flash Led Tail Light