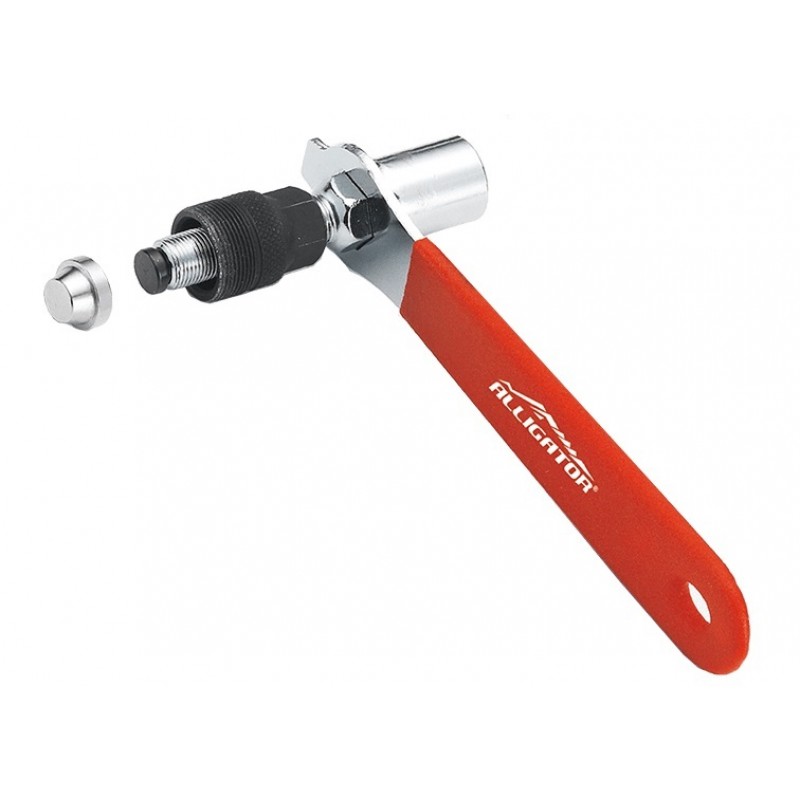 About Alligator Crank Opner Tool
Tools for center-lock adapter.15&20 mm thru-axle SHIMANO hub.
Color - Black
Package - 1 Pc/ Card
About Alligator
Alligator cables are one of the world's premier manufacturers and designers of bicycle cables. They started in Taiwan in 1976 and continue to be dedicated in improving both the performance and enjoyment of riding for cyclists.
Alligator Crank Opner Tool