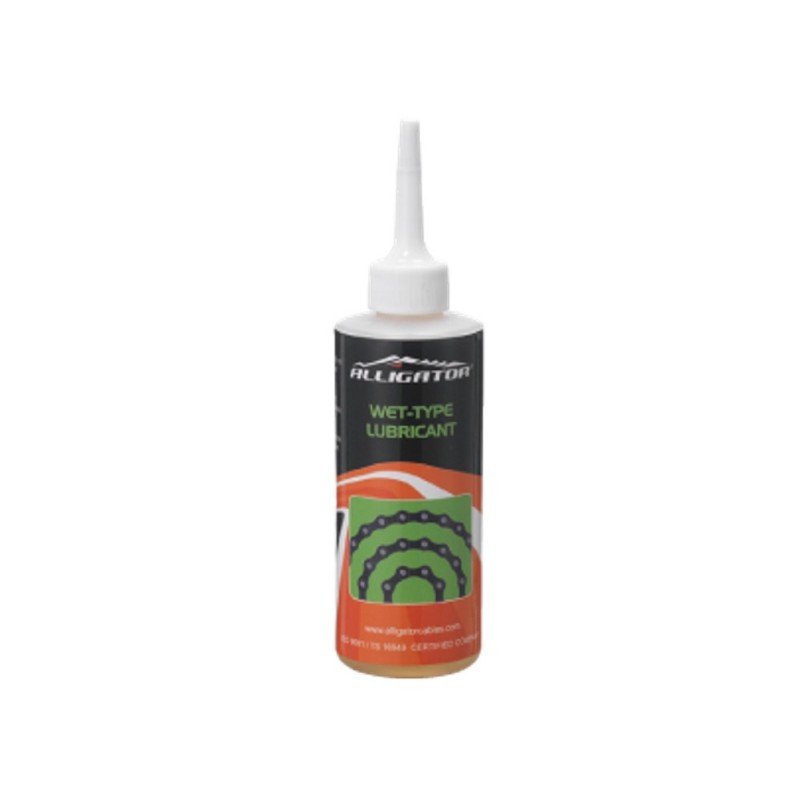 We are now shipping to all ALL ZONES across India. Further, NO DELIVERY is permitted in CONTAINMENT ZONES as of now.
Alligator Wet-Type Bike Lubricant 120ml, HK-LLU02
Keep out dump and dust.
In damp situations and wet places, Wet-type lubricant will ensure that bicycle chains, gears and derailleur can resist wet wear. It will also keep bicycle chains well-lubricated at race speeds.
Effectively keep out damp and dust. Preventing damage and ensure superior performance of lubricant.
Specification
Item No: HK-LLU02
Description: Use on Chains, Gears, Derailleur
Quantity: 120ml
Alligator Wet-Type Bike Lubricant 120ml, HK-LLU02