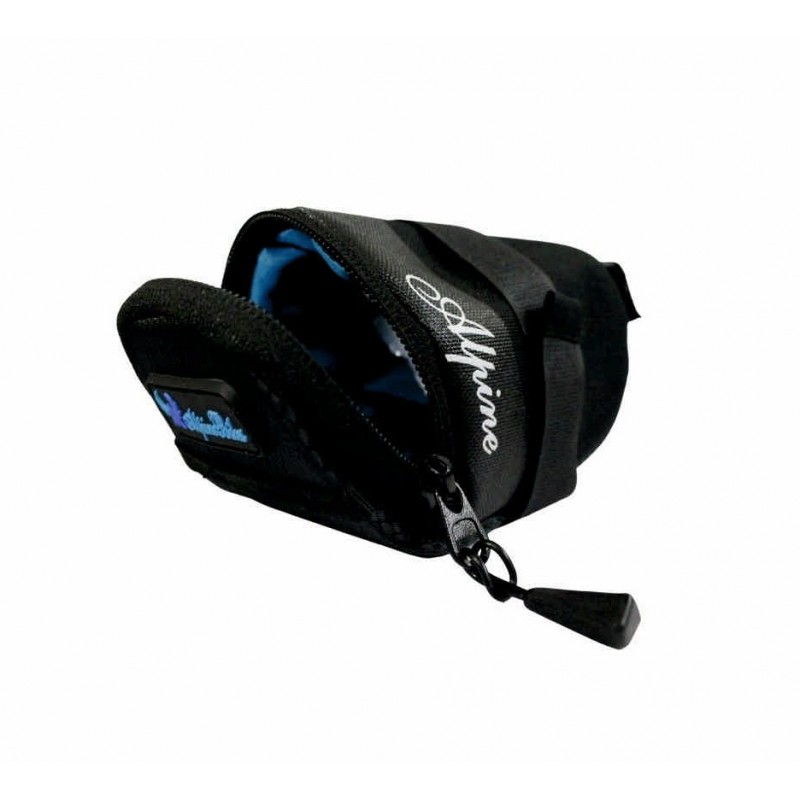 About Alpine Bike Saddle Bag

Saddle bags can be used to carry your mini items while going for a ride. From your phone to food you can conveniently carry any mini items you may need on the way.
About Alpine Bikes Brand
Alpine Bikes is a registered brand which offers a wide range of cycling sports products for professional riders. We provide well designed Cycle accessories, Cycle clothing, Shoes, Bikes etc. which are best in quality & provide maximum comfort to the riders.
Alpine Bike Saddle Bag