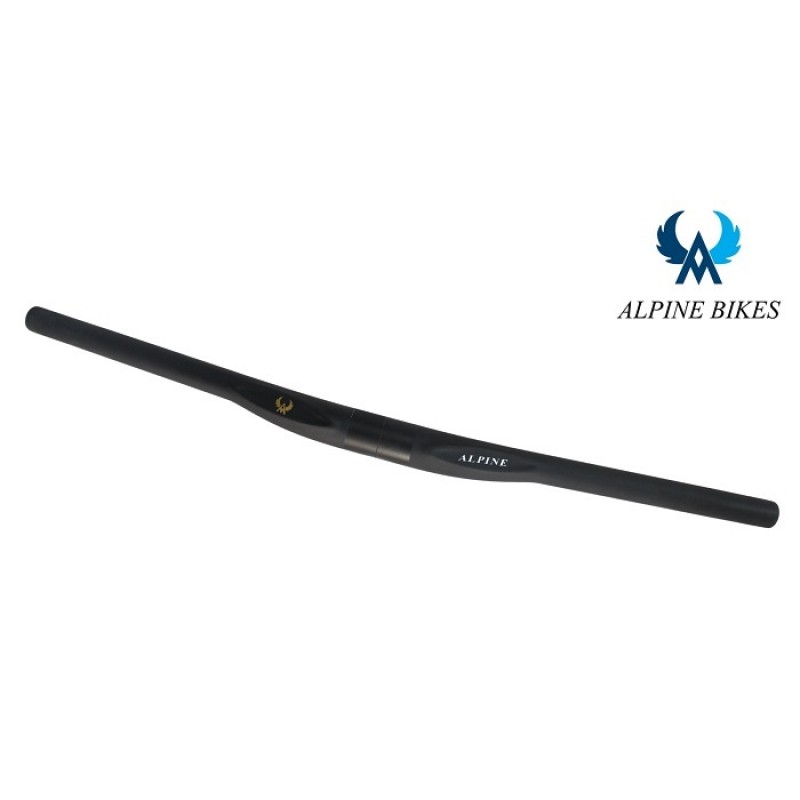 About Alpine Bike Mtb Handle Bar 620mm
Features:
Alpine AHB - 07 carbon flat MTB
Handlebar Mat Black Finish
About Alpine Bikes Brand
Alpine Bikes is a registered brand which offers a wide range of cycling sports products for professional riders. We provide well designed Cycle accessories, Cycle clothing, Shoes, Bikes etc. which are best in quality & provide maximum comfort to the riders.
Alpine Bike Mtb Handle Bar 620mm