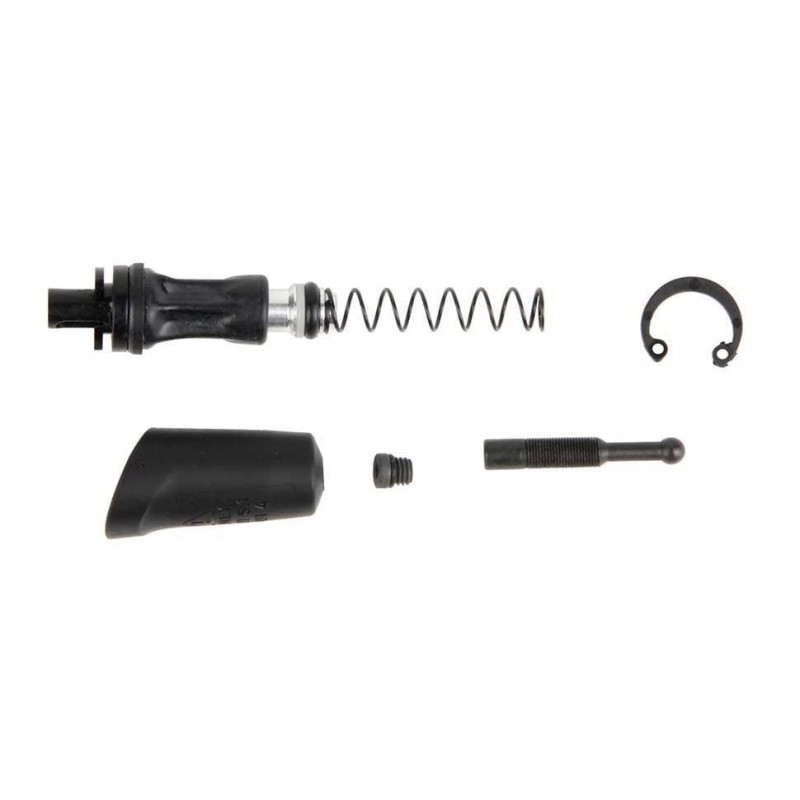 About Avid Elixir 5/VIA GT Bicycle Brake Lever Internals-1pcs
This servicekit is suited for one brake lever of Avid Elixir 5 from model year 2013 / VIA GT A2 disc brakes.
Specification
Product Name: Avid Brake Lever Servicekit for Elixir 5 from 2013 / VIA GT A2 - 11.5018.005.000
Manufacturer: Avid
Manufacturer item code: 11.5018.005.000
About Avid Brand
Avid a well-known designer and manufacturer of bicycle brake components and owned by SRAM on March 1, 2004. Its current line-up includes mechanical disc brakes, rim brakes, levers, cables and maintenance products for a range of uses including MTB and cyclocross. They also produce two road bike disc brakes.
Avid Elixir 5/VIA GT Bicycle Brake Lever Internals-1pcs