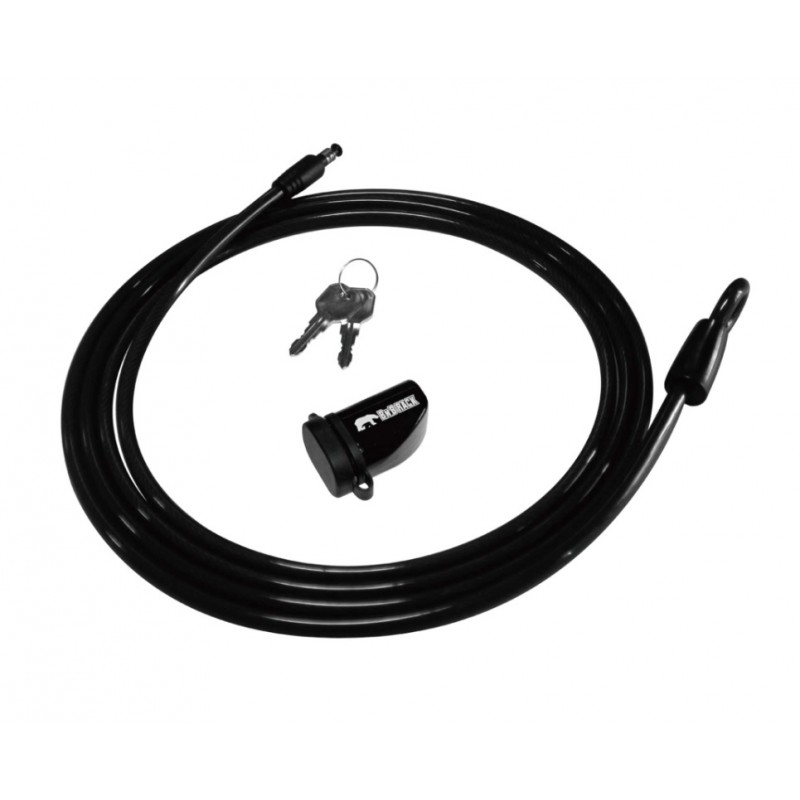 About BNB Locking Cable
Locking cable locks bike to rack.
Compatible with all racks.
About BnB Brand
BNB RACK is one of the most recognized and famous brands in the world. The company designs and produces its bicycle racks, carriers, cable locks and other accessories in Taiwan. Designed by American engineers with vast knowledge and experience in the field, BNB RACK products make your outdoor adventure safe and comfortable.
BNB Locking Cable