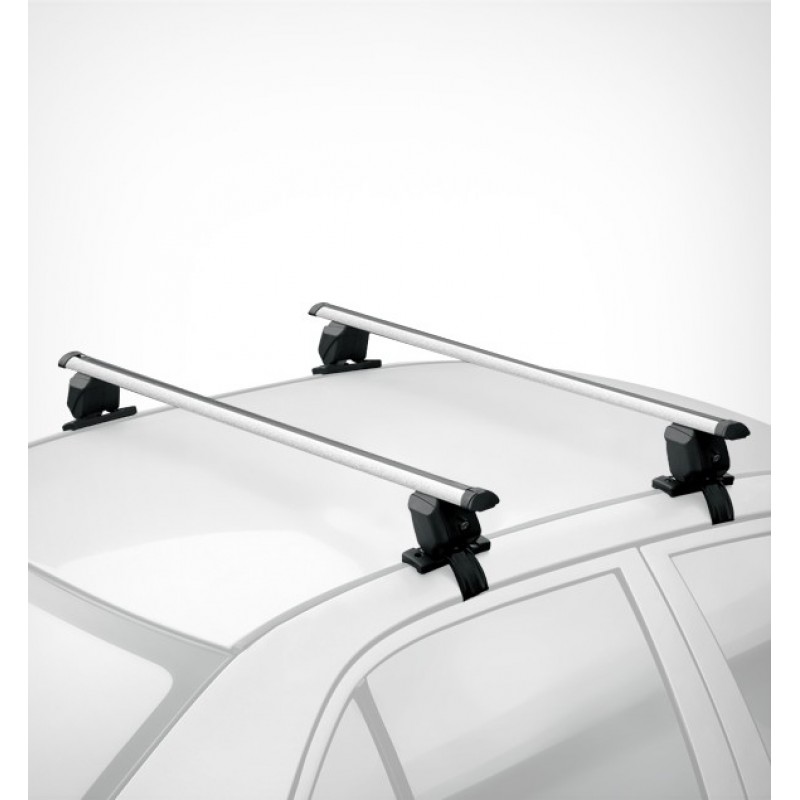 We are now shipping to all ALL ZONES across India. Further, NO DELIVERY is permitted in CONTAINMENT ZONES as of now.
BnB Roof Rack Adaptor Kit 5 for Footpack for Nacked Roof ap-3935
ABOUT BnB
BN'B Rack is designed by a team of experienced engineers who enjoy spending most of their time in outdoor life – cycling, kayaking, canoeing, skiing, fishing, and camping. BnB racks are customized to carry and protect your gear and precious cargo. Ultimately, your interior space is maximized for your family and pets. With ingenious design, the racks will surely make your trip more convenient, safe, and exciting.
BnB Roof Rack Adaptor Kit 5 for Footpack for Nacked Roof ap-3935