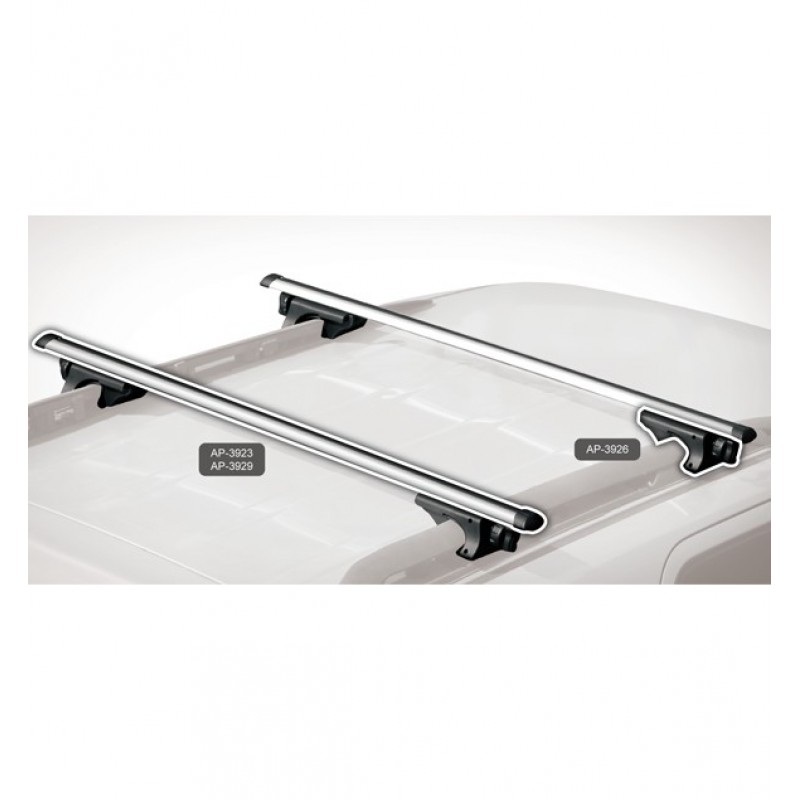 About BnB Roof Rack Cross Bar Alu (123cm) only Bars ap-3923
BN'B Rack is designed by a team of experienced engineers who enjoy spending most of their time in outdoor life – cycling, kayaking, canoeing, skiing, fishing, and camping. BnB racks are customized to carry and protect your gear and precious cargo. Ultimately, your interior space is maximized for your family and pets. With ingenious design, the racks will surely make your trip more convenient, safe, and exciting.
About BnB Brand
BNB RACK is one of the most recognized and famous brands in the world. The company designs and produces its bicycle racks, carriers, cable locks and other accessories in Taiwan. Designed by American engineers with vast knowledge and experience in the field, BNB RACK products make your outdoor adventure safe and comfortable.
BnB Roof Rack Cross Bar Alu (123cm) only Bars ap-3923